SHOW NEWS
NEW FOR 2019: Watch thrilling jousting displays
11/09/19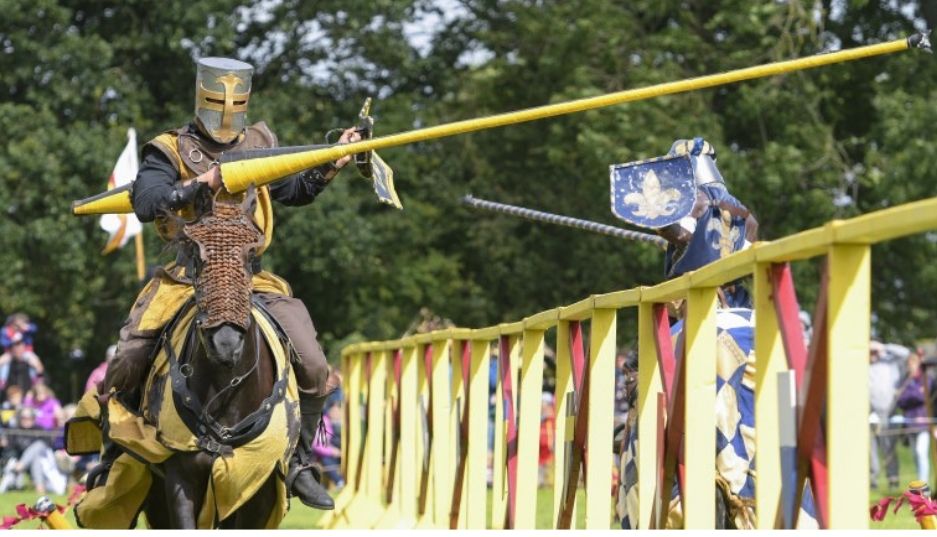 Saddle up and get ready for a thrilling jousting display at this year's National Country Show Live.
Watch as riders and their horses battle it out in the Grand Arena to be crowned the winner of the show's Jousting Tournament.
The Jousting Display will be taking place on both Saturday 21st and Sunday 22nd September 2019. Times will be announced soon in this year's event timetable.
As well as our Jousting Display, join us in the Grand Arena for a range of exciting and thrilling activities including a horse stunt show, a dog & duck show, falcon display and a world class dog display team. Click here for more information.
BACK TO NEWS