Grand Arena
Join us in the Grand Arena for a range of exciting and thrilling displays including a horse stunt show, falcon display and a world class dog display team.
All information correct at time of publication. Aztec Events reserves the right to amend or change activities due to unforeseen circumstances without prior notice.
PLEASE NOTE THAT THE BELOW INFORMATION WAS FOR PAST EVENTS. DETAILS FOR OUR 2021 SHOW WILL BE ANNOUNCED SOON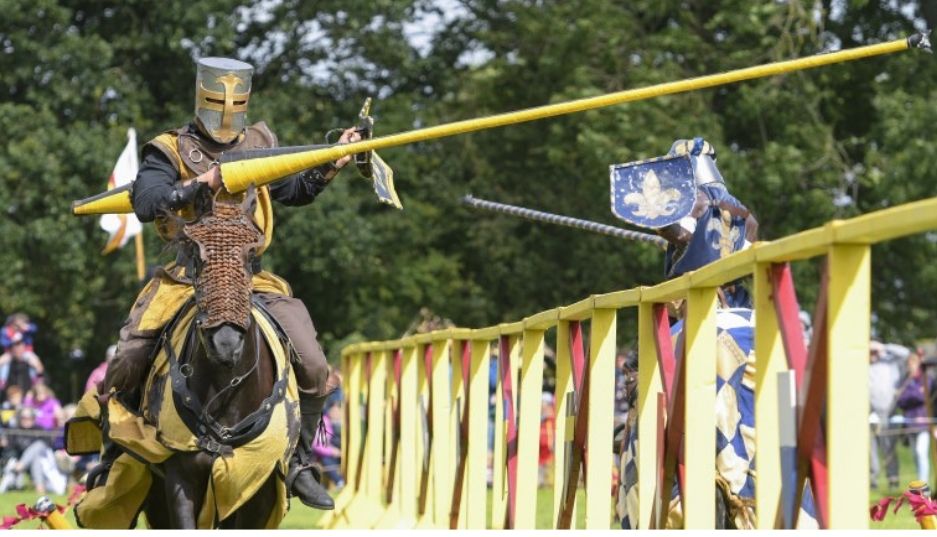 Jousting
Join us in the Grand Arena for a spectacular Jousting Display. Watch the jousters ride at top speeds across the arena to be crowned the winner of this thrilling competition.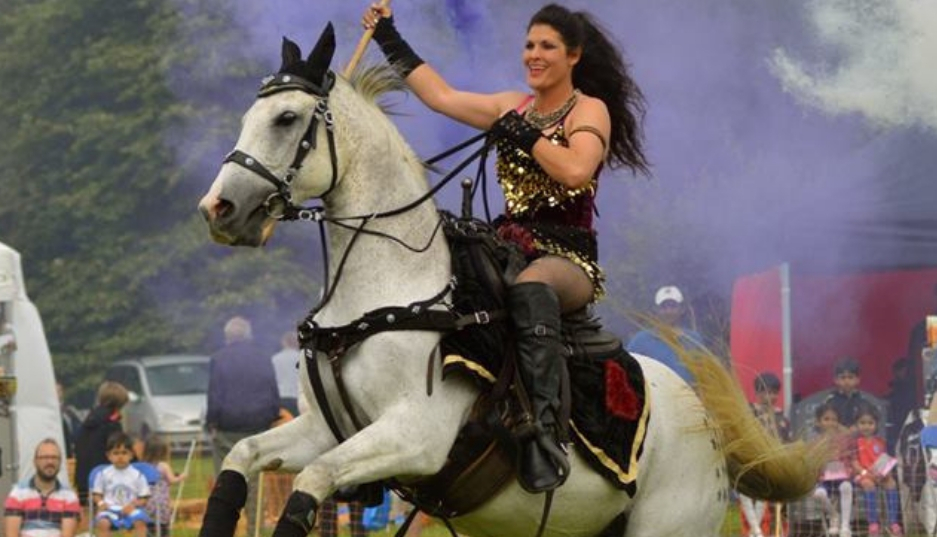 Horse Stunt Show
Incredible Horse Stunt Shows will be taking place throughout the weekend in the Grand Arena. Picture beautiful horses, death defying stunts and trick riding at break neck speed.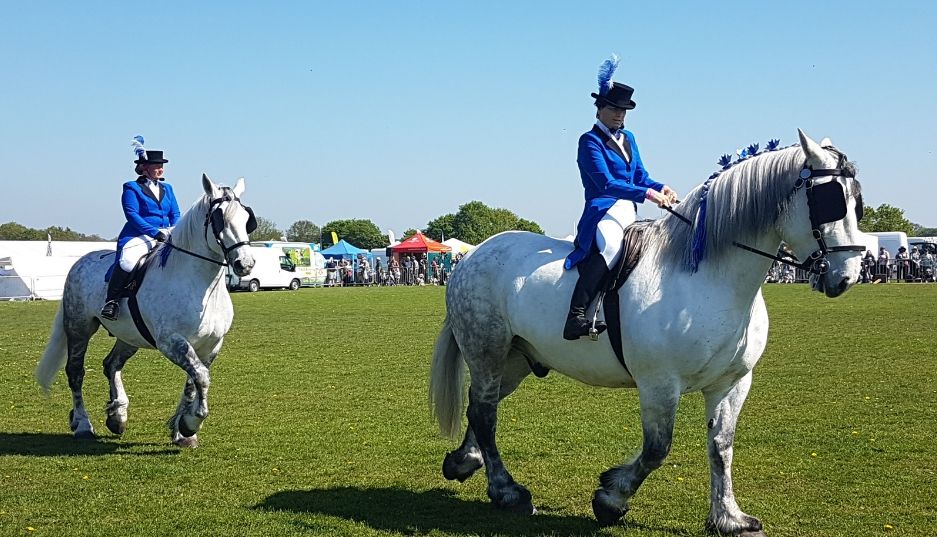 Heavy Horse Display
We are pleased to welcome N&J Heavy Horse display team to the show. With Shires and Perchrons - learn more about these gentle giants and see them race around the main arena at high speeds.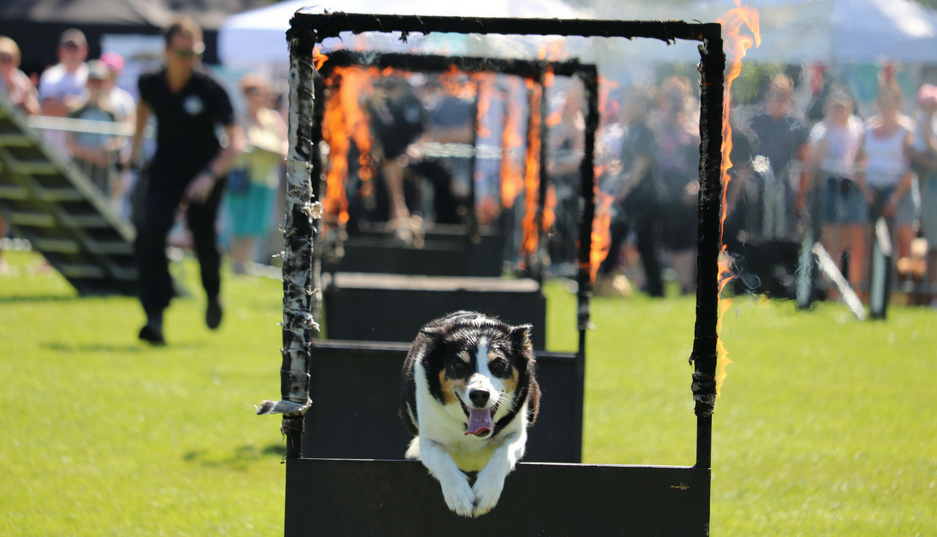 Dog Display Team
Due to popular demand, we are excited to welcome back the Conquest K9 Display Team. Established to promote better dog handling and encourage owners to take their dogs to training classes, we look forward to a fast action packed display in the Grand Arena.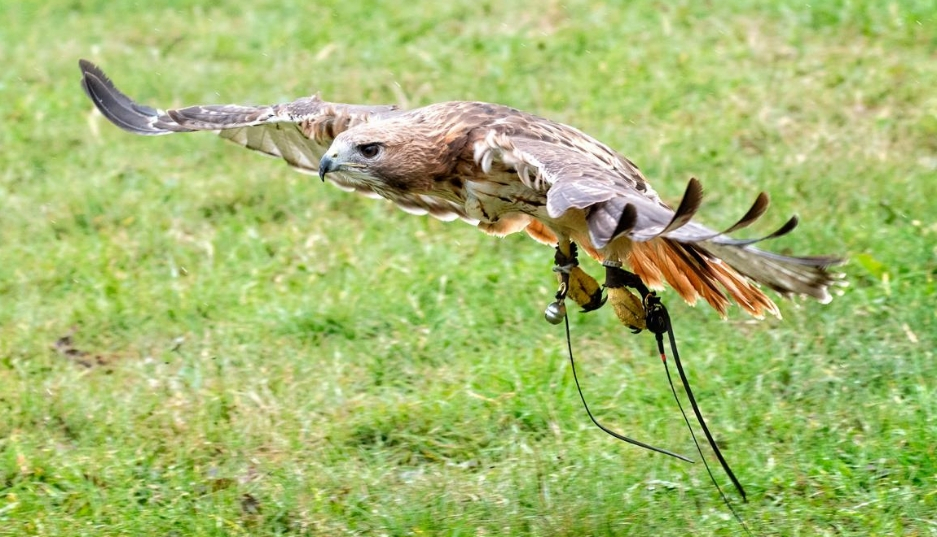 Falcons in Flight
Enjoy a fast paced flying display from the falcons owned by Fens Falconry Team. From Harris Hawks to Owls, this is an educational and entertaining display the whole family will love.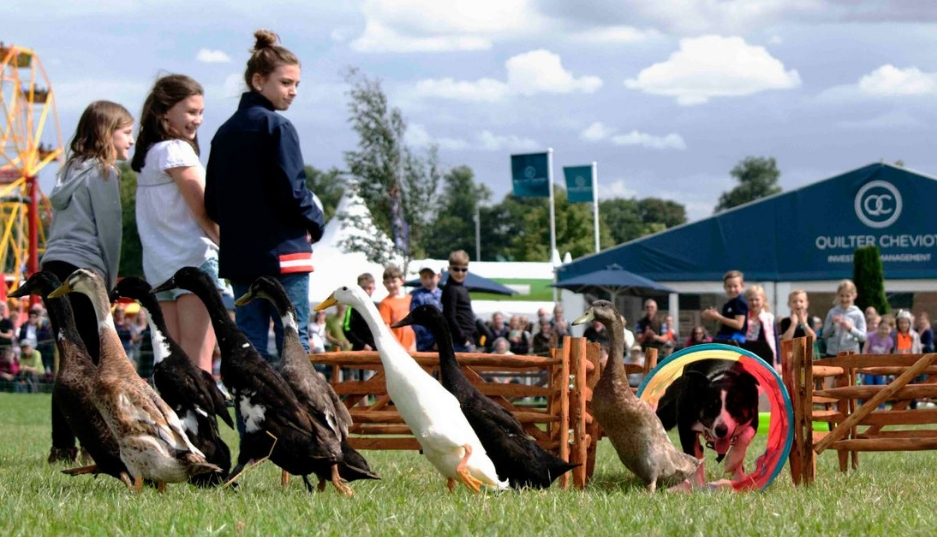 Dog & Duck Show
Join us in the Main Arena as trained and untrained sheep dogs herd ducks in this amusing and educating display. You'll learn about common dog behaviour issues and about how these can be resolved - as well as having some fun too!