What's On 2023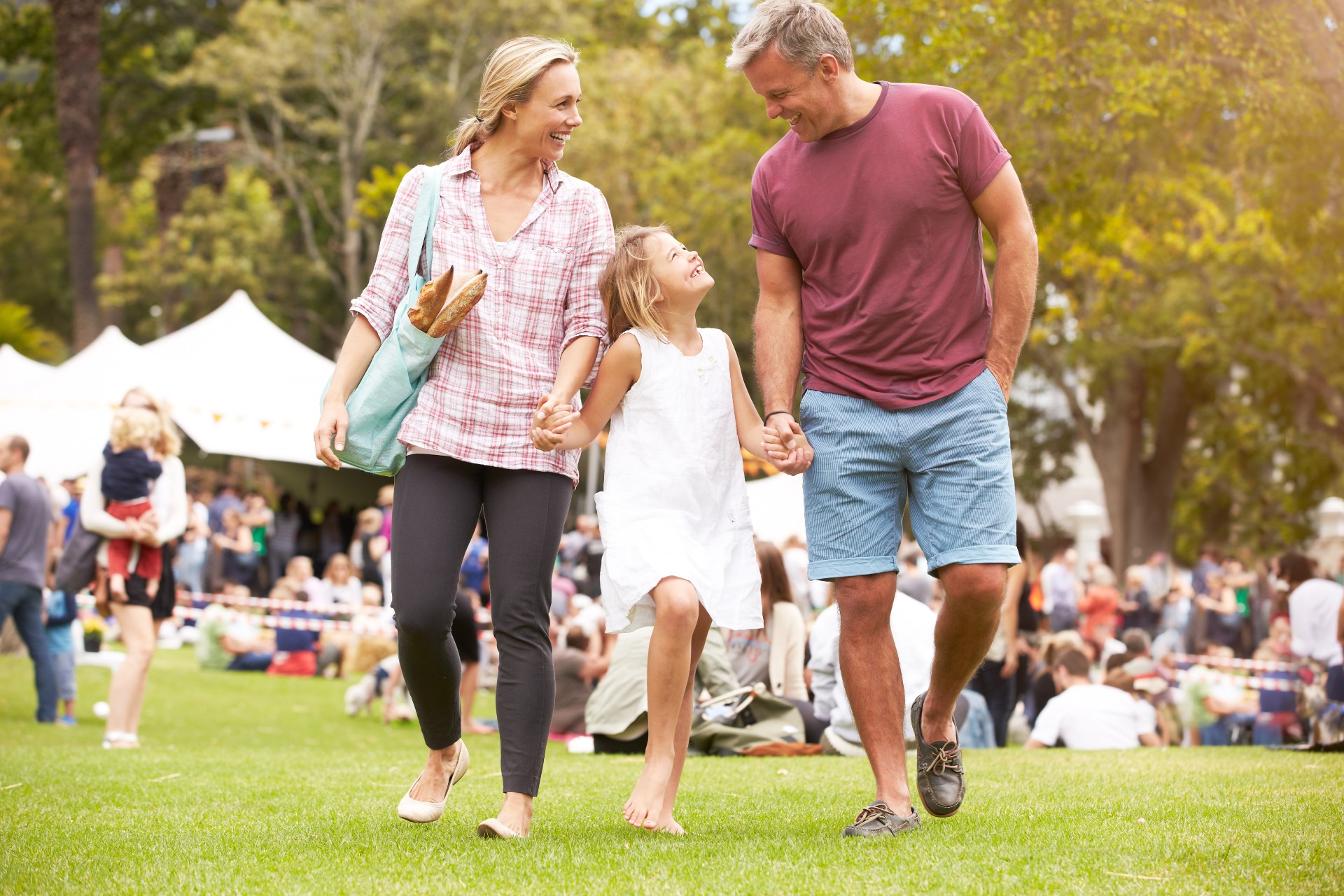 Welcome to the National Country Show Live Essex 2023
Sponsored by Steven Eagell Toyota
The ULTIMATE family day out returns to Hylands Park, Chelmsford on Saturday 16th and Sunday 17th September 2023! There's something for everyone at the National Country Show Live Essex – enjoy live music and entertainment in the Village Green, watch stunning displays in the Grand Arena, meet the animals and have-a-go at activities. Bring the whole family along and let the kids loose in the Kids Fun Zone, take part in Fun Dog Shows, have a look around our Country Shopping Village and enjoy some amazing Street Food in our Festival of Food & Drink LIVE.
The show will be open from 10am – 5pm on both days. For ticket information, click here.
All information correct at time of publication. Aztec Events reserves the right to amend or change activities due to unforeseen circumstances without prior notice. Animals subject to availability. Please note that additional charges may apply to some have-a-go activities.
---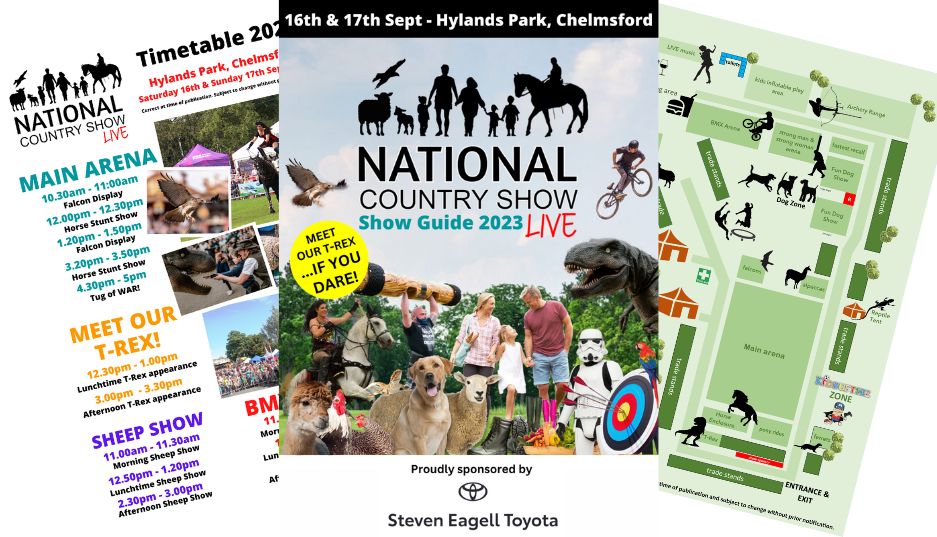 Download your Digital Show Guide
NEW You can now download our Digital Show Guide for the National Country Show Live 2023!

Inside you'll find timetables for the Main Arena, Fun Dog Show classes, the Strongman & Strongwoman competitions, a Show Map and more. CLICK HERE to download your digital copy.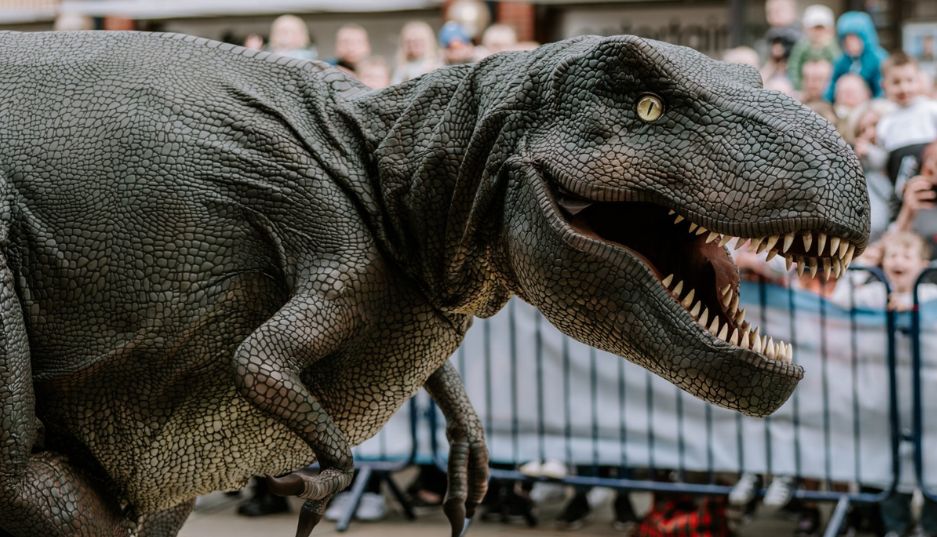 NEW: Meet our T-Rex...if you dare!
For the first time in National Country Show Live history, we're bringing a T-Rex back to life at the show! Come and meet our very own T-Rex in his enclosure at the show...if you dare! The T-Rex will be appearing at 11.15am, 12.30pm and 3pm on both show days.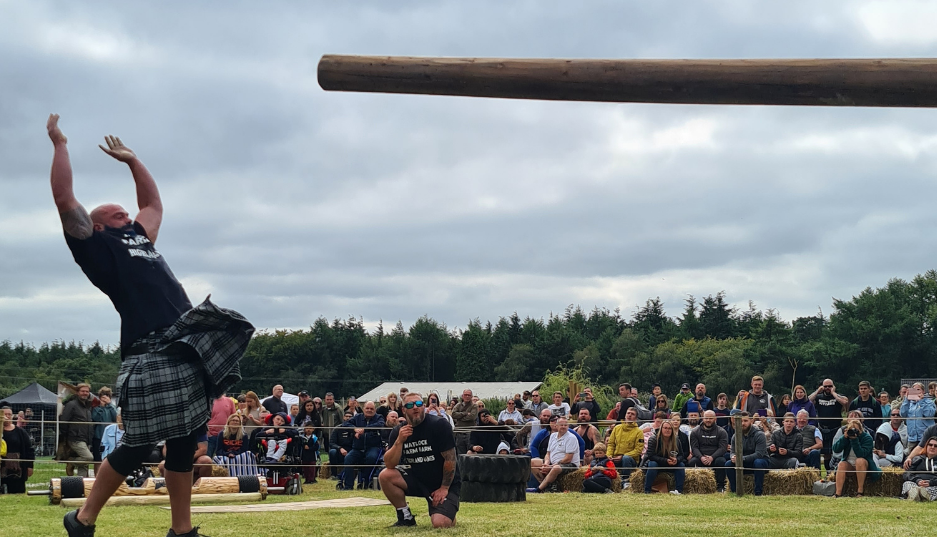 NEW: Strongman & Strongwoman Contest
Cheer on the contestants for the Hylands Games! New for 2023, we're launching Essex's version of the Highland Games by bringing our very own Strongman and Strongwoman competitions to the National Country Show Live in Hylands Park! The women's competitions will take place on Saturday and the men's on Sunday. CLICK HERE for more details.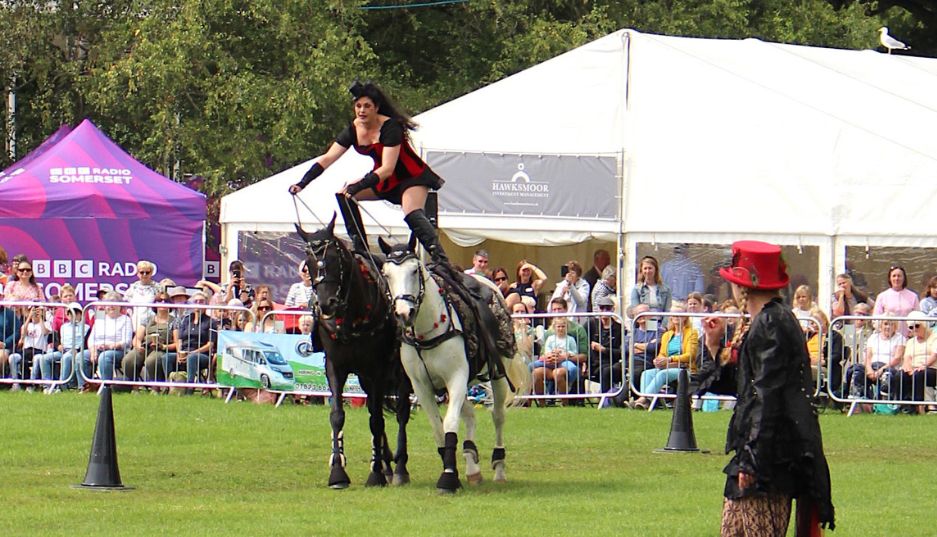 NEW: Circus Horse Stunt Display
Join us in the Main Arena as Equestrienne Stunt Shows perform their BRAND NEW vaudeville and circus inspired horse stunt show. Moulin Rouge meets the circus in this fun, upbeat and family friendly display where you'll witness the riders display their sensational skills and acrobats as they ride around the Arena.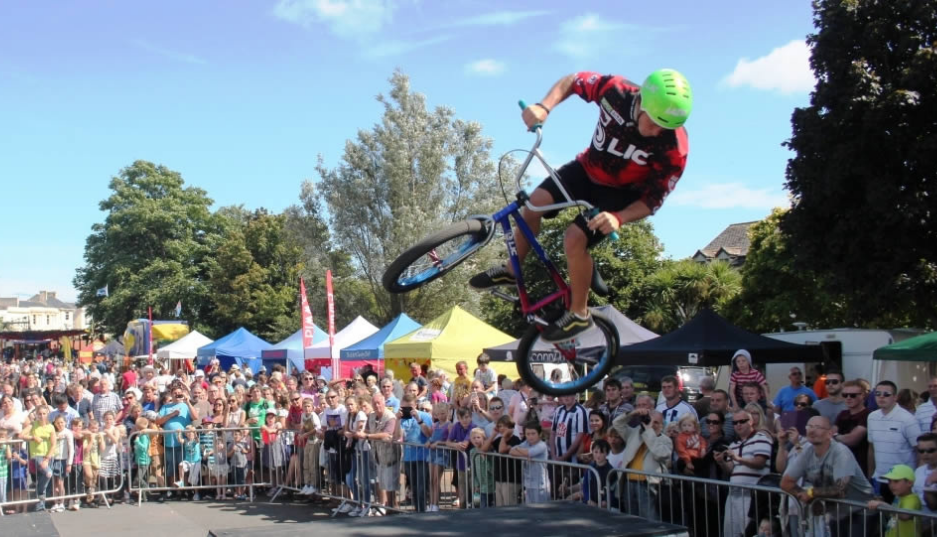 Savage Skills BMX Bike Battle
Watch in amazement as the Savage Skills stunt team bring an adrenaline fuelled show to the National Country Show Live! Witness the riders battle it out on their BMXs dropping from a two metre ramp with jaw dropping backflips, 360s and tailwhips!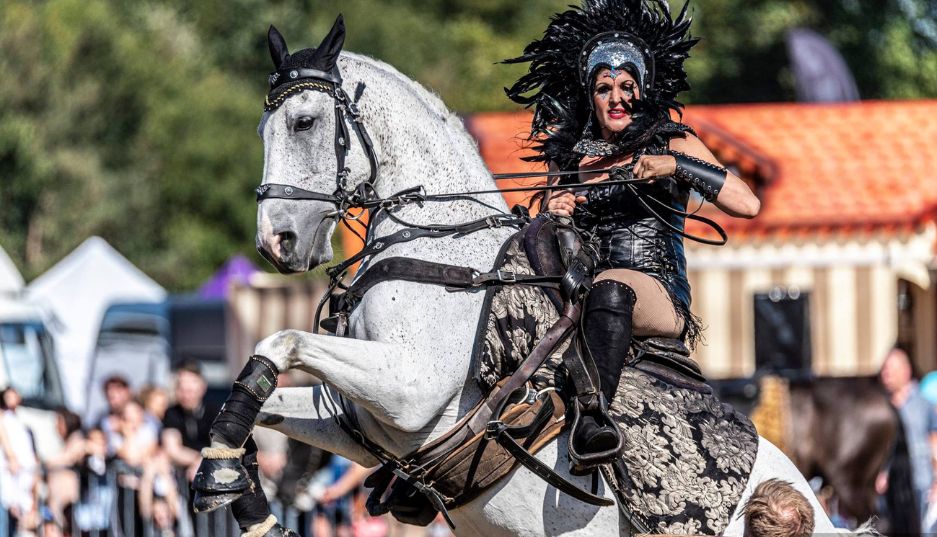 Viking Horse Stunt Show
Prepare to witness an incredible Viking themed Horse Stunt Show in the Main Arena at our Hylands show this September. Picture beautiful horses, death defying stunts and trick riding at break neck speed.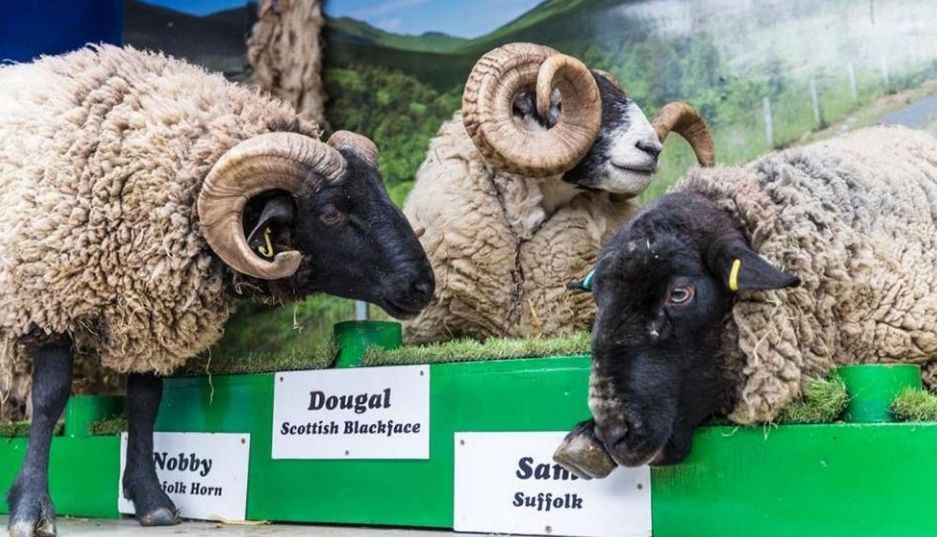 Sheep Show
Entertaining and informing, the baa-rilliant Sheep Show will introduce you to different breeds and teach you how wool is turned into clothing! Come to the Sheep Show area where four different breeds will be introduced onto the stage to music – the show even includes a shearing demonstration where all ages can learn more about sheep and wool.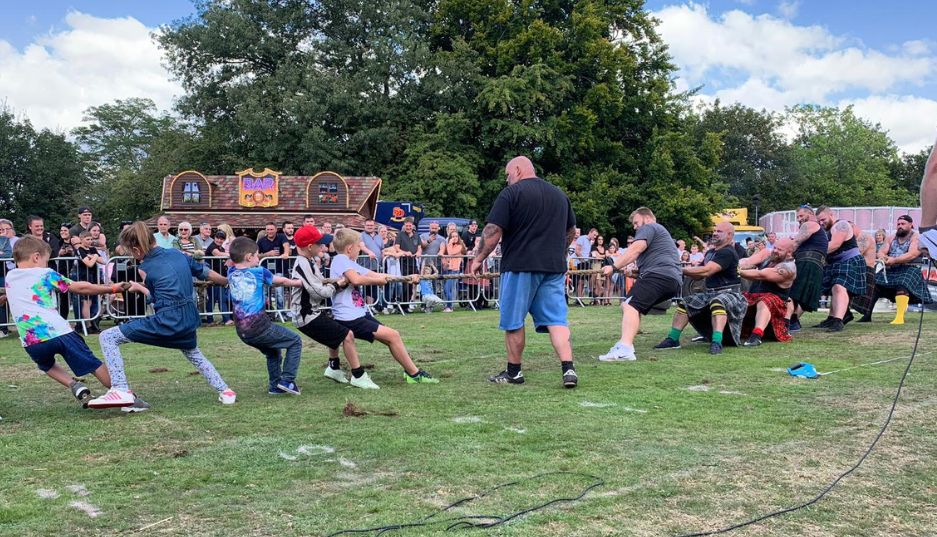 NEW: Tug-of-War!
As part of this year's Hylands Games, we're inviting children to take on the Strongmen and Strongwomen at the show in a tug-of-war competition! Will age be on the youngsters side? Can they beat their strong opponents? There's only one way to find out...who will you be cheering on?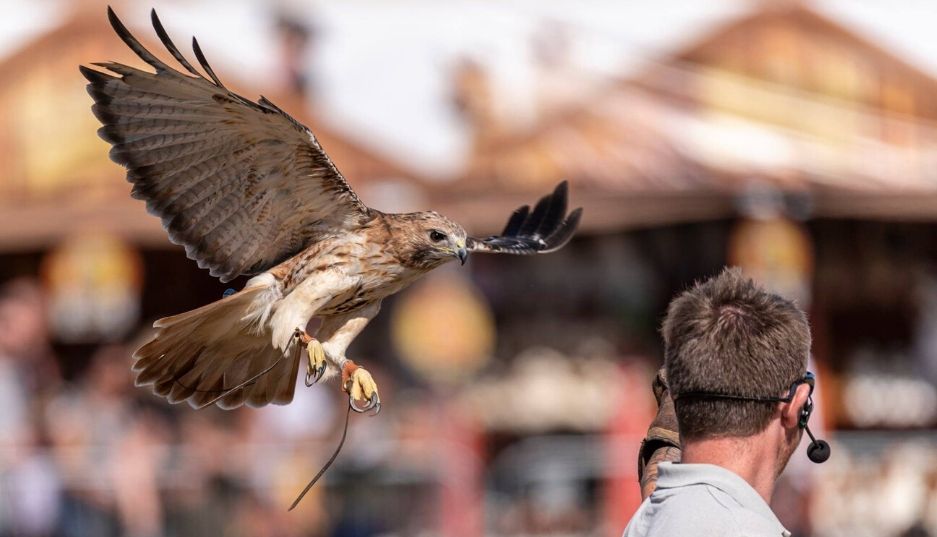 Falcons in action
Turn your eyes to the skies as Fen's Falconry join us for thrilling displays in the Main Arena. Watch and learn how these birds of prey hunt as they swoop across the arena. Plus, you can come and meet these beautiful birds throughout the show weekend at the Fen's Falconry stand.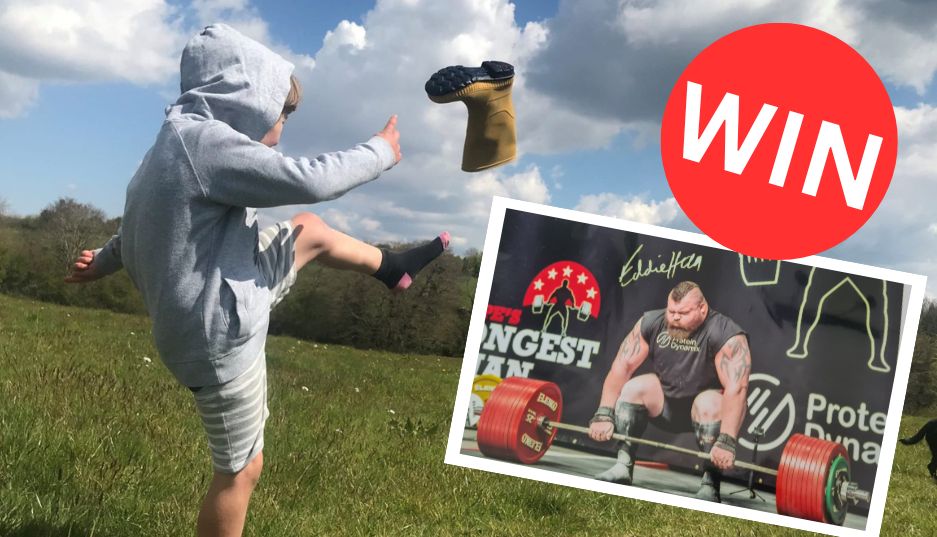 NEW: Kids Welly Wanging
New for 2023: As part of our Strongman and Strongwoman competitions, see how far your children can throw a wellington boot! Anyone can enter and the overall winner will receive a signed poster of World's Strongest Man, Eddie "The Beast" Hall!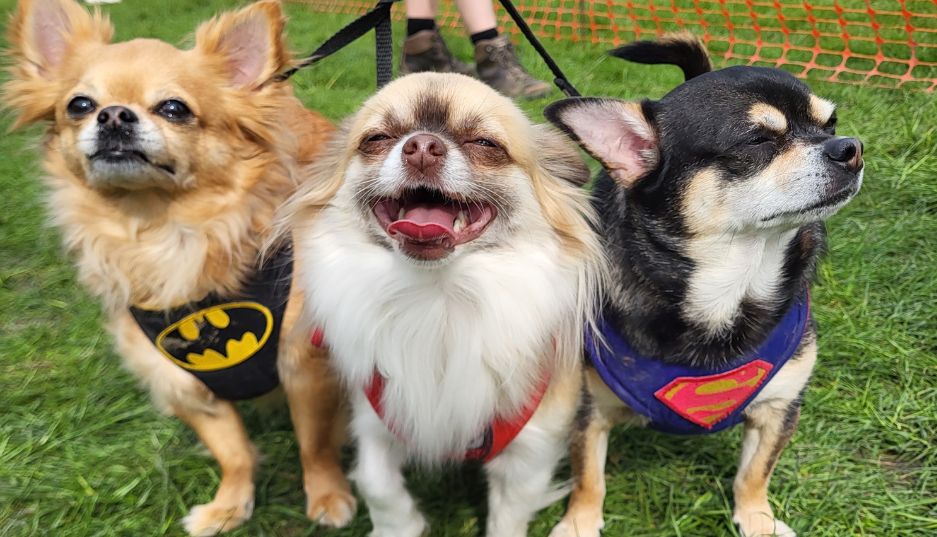 Dog Zone
Bring your dog to the National Country Show Live where you can take part and win rosettes in our Fun Dog Shows, plus take part in have-a-go activities with your dog like the Fastest Recall Challenge . Plus there's lots of doggy shopping too! CLICK HERE to find out more about this year's Dog Zone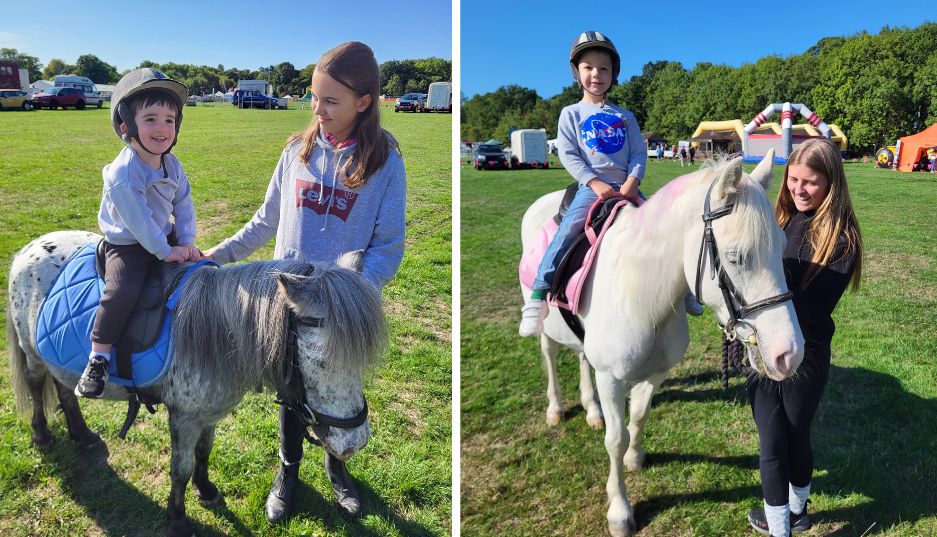 Pony Rides
Saddle up at the National Country Show Live, where youngsters can enjoy Pony Rides throughout the weekend.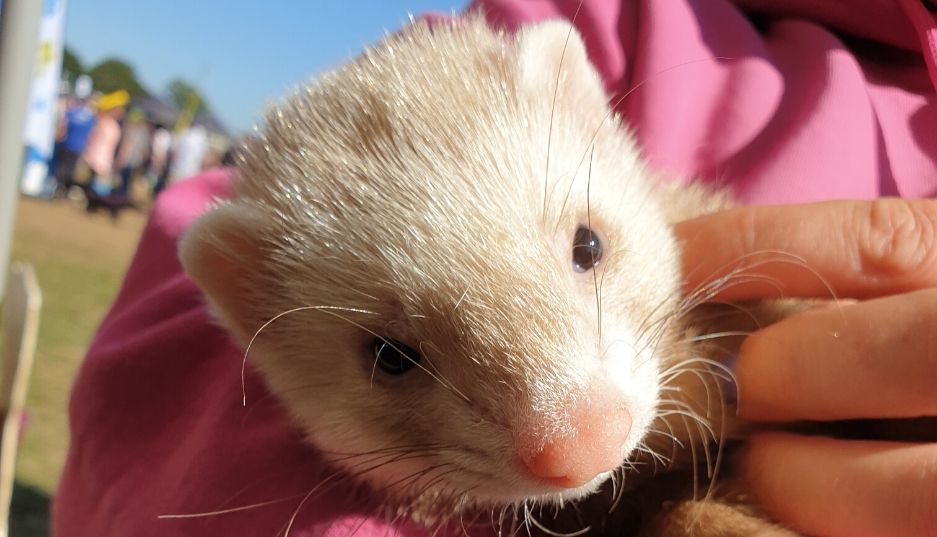 Ferret Fun
Come to the Ferret Zone and see the Essex Ferret Welfare Society who will be raising awareness and promoting welfare. There will be a whole range of ferrets that you'll be able to see having fun in their enclosures and ferret tunnels as you learn more about these popular animals.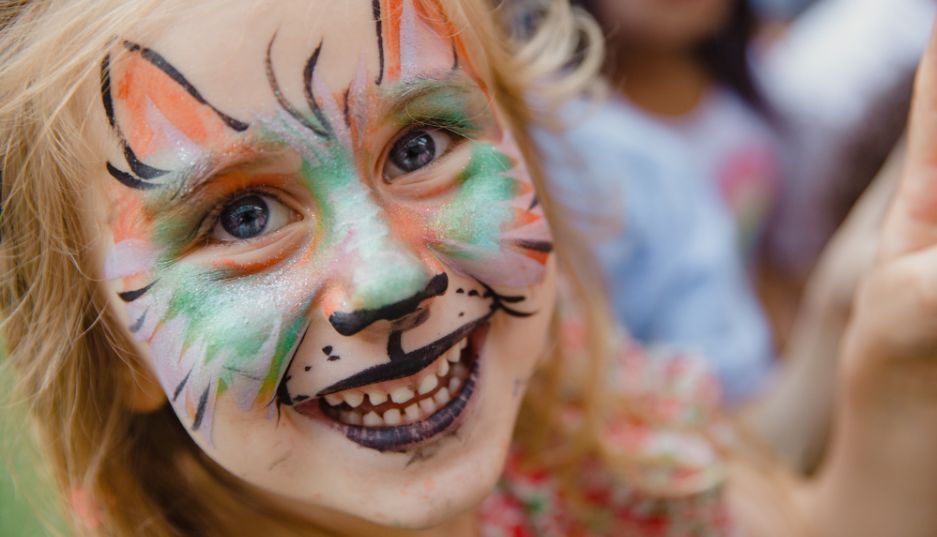 Face Painting
It wouldn't be a family day out without face painting on offer. What character will your little ones choose?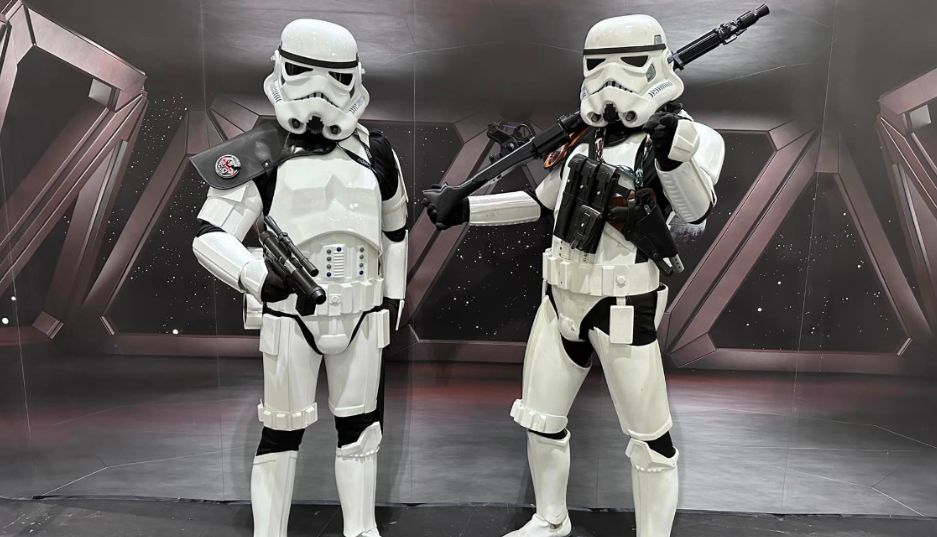 NEW: Meet your favourite characters
We're excited to be joined by a range of characters from Star Wars to Spiderman and Harry Potter to Steampunk at this year's National Country Show Live! Take a selfie with a Stormtrooper, strike a pose with Spiderman and cast your best spells with the witches and wizards of Hogwarts (Saturday only). The Essex Cosplayers will be raising funds for Havens Hospice.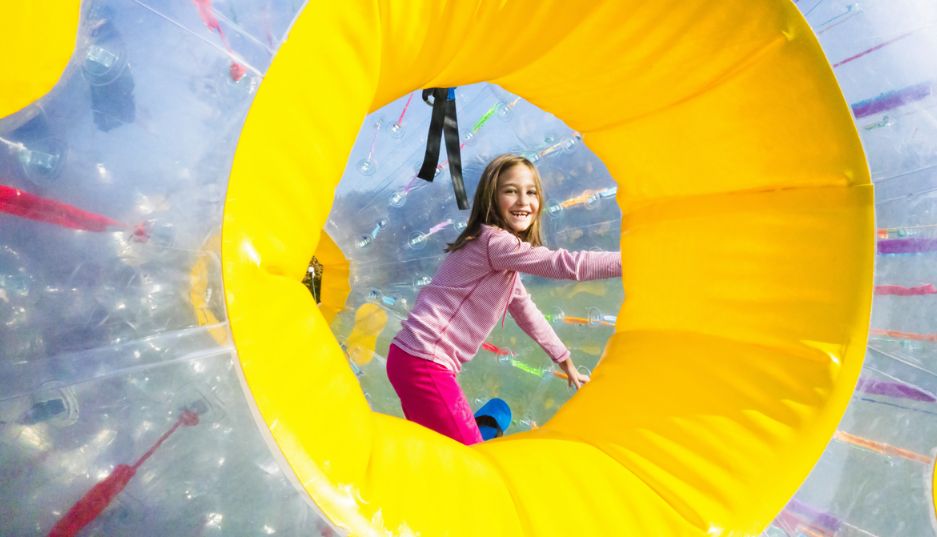 Zorbing
Have your children ever tried Zorbing? Why not give it a go at the National Country Show Live? Step inside the giant inflatable balls and have a roll around the zorbing area of the show.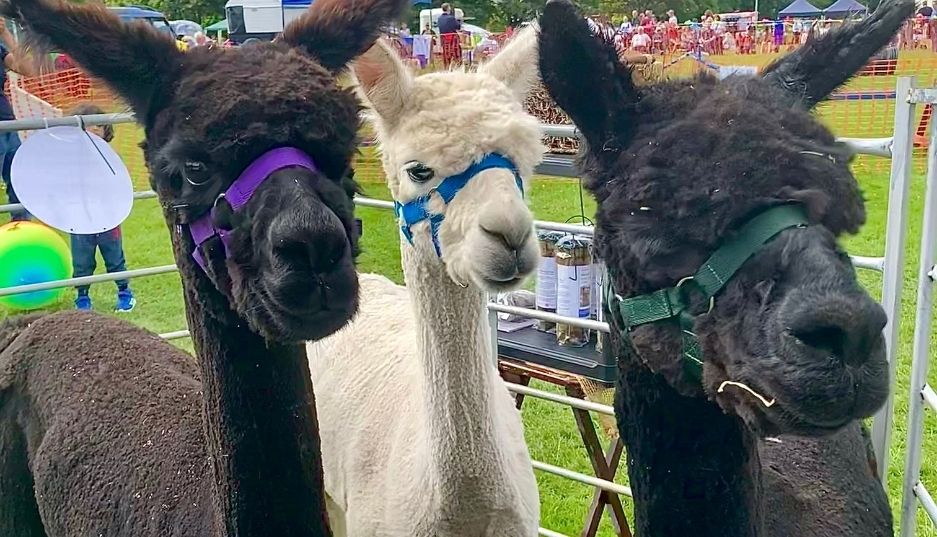 Meet the Alpacas
Come and meet the friendly Alpacas at this year's show. The alpacas are nosy animals who are looking forward to meeting you and featuring in your selfies. Lough Rynn Alpacas also offer a range of toasty-warm and super-soft alpaca socks and other knitted items as well as fluffy soft toys and lots of small special alpaca-related gifts too!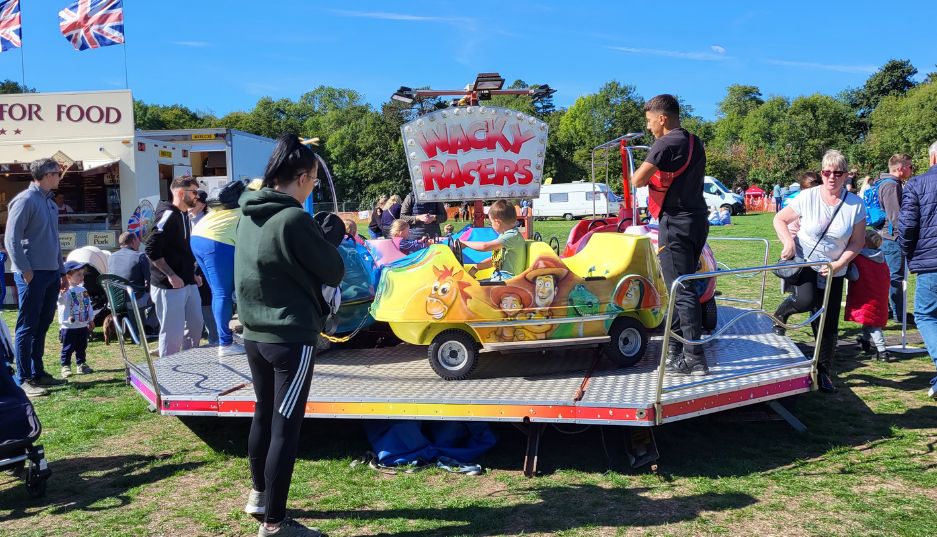 Fairground Rides
Do your children like Fairground Rides? Hop onto one of our child friendly attractions at the show.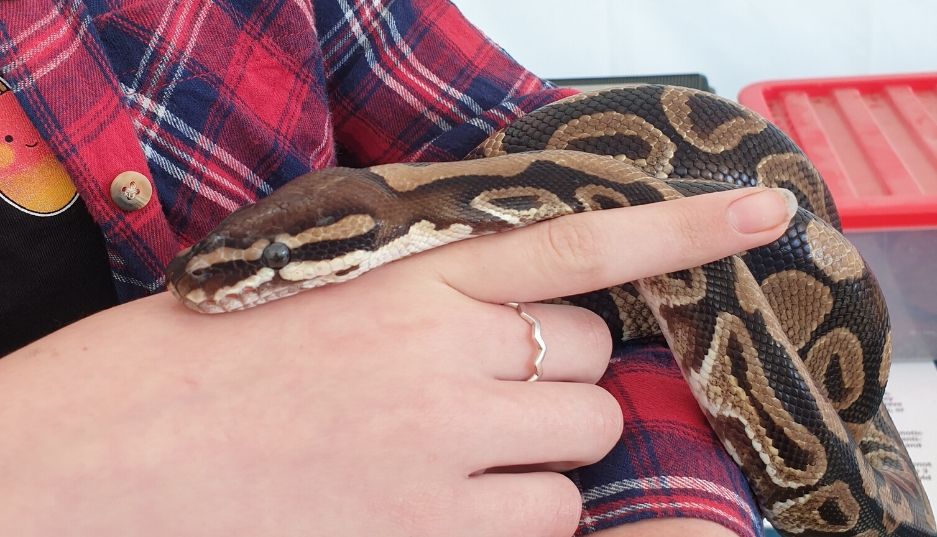 Snakes and Reptiles
Get up close to snakes and reptiles and learn all about them from the Essex Reptile and Amphibian Club (ERAC) at this year's show. You'll be able to meet a range of snakes and lizards such as corn snakes, pythons, tegus, monitor lizards, bearded dragons, leopard geckos, gopher snakes, bull snakes, Rankin's dragons, tortoises and more!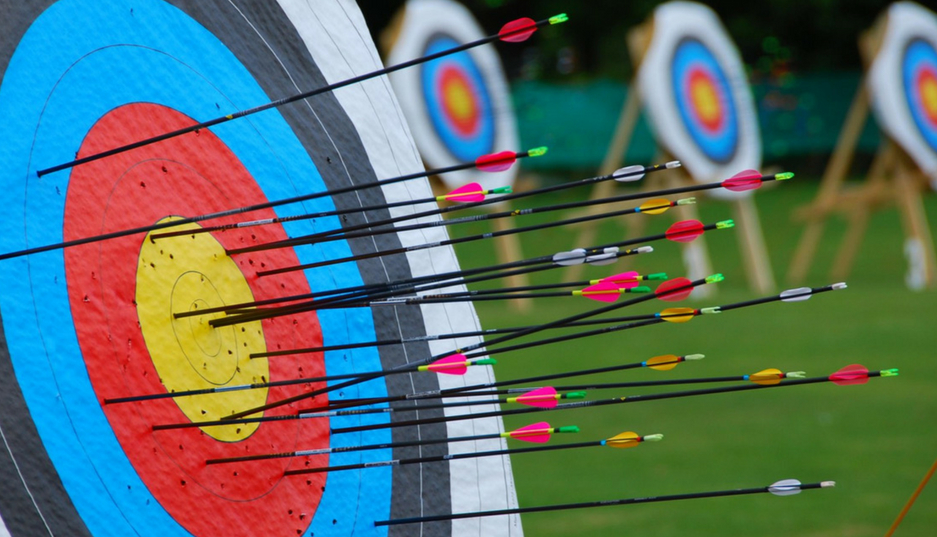 Have-a-Go Archery
UPDATE: Due to unforeseen circumstances the Southend and District Archery Club can no longer attend this year's show. However, Soft-Archery will still be available in our Kids Fun Zone . How are you with a bow and arrow? Join the Southend and District Archery Club and have a go at archery at the National Country Show Live! Learn the basics of holding and using a bow and arrow, then shoot! How close will you get to the target?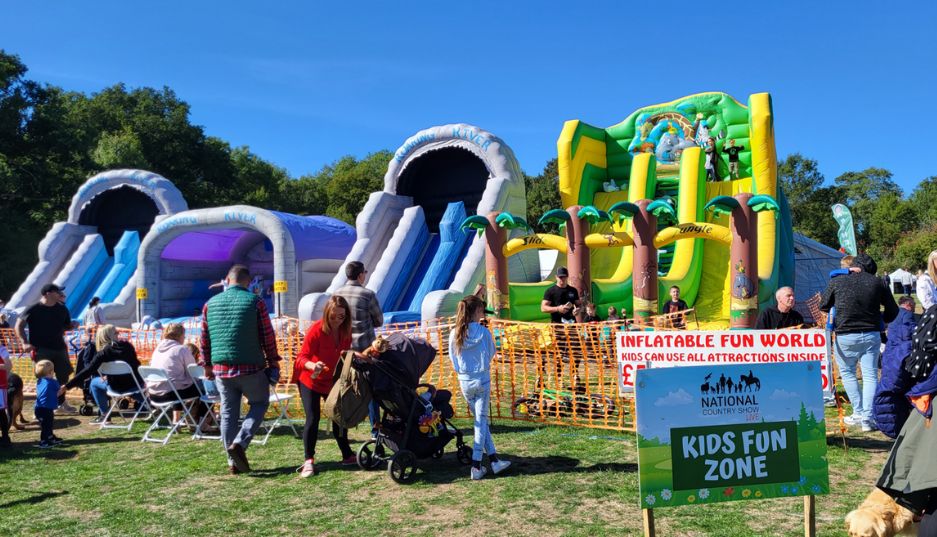 Kids Inflatables
Bring the whole family along to The National Country Show Live where you'll find entertainment for the kids including inflatable slides, bouncy castles and more!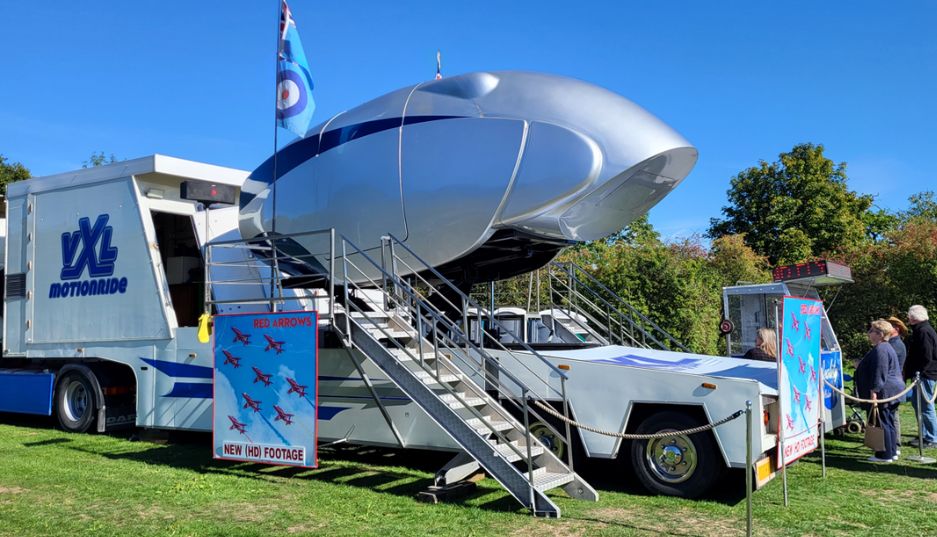 Simulator Rides
There will be simulator fun at this year's National Country Show Live. Jump in and experience the fun.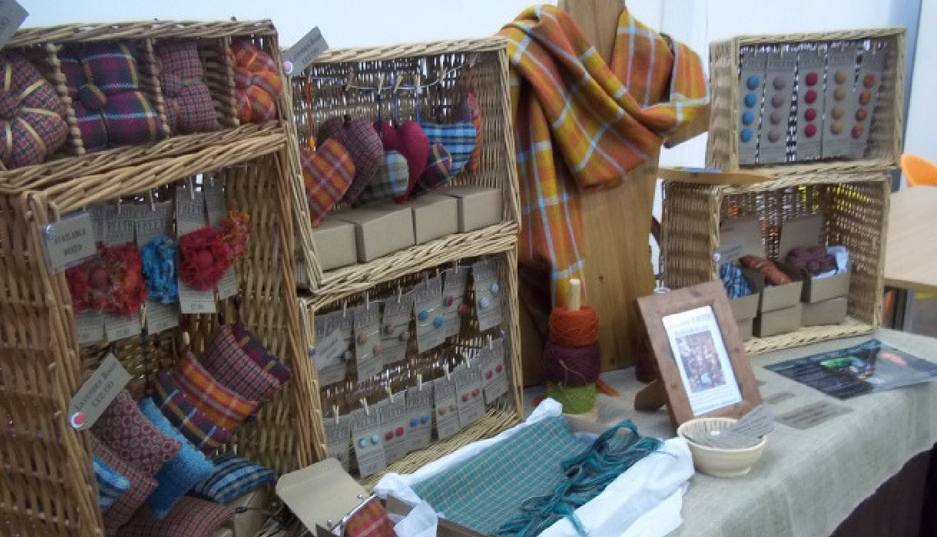 Country Shopping
Whether you're buying gifts for friends or family, pets or perhaps yourself there's plenty of choice in our shopping areas. Come inside the Craft & Gift Marquee or explore our outside stands for everything from ladies fashion to gardening tools and even dog treats and accessories,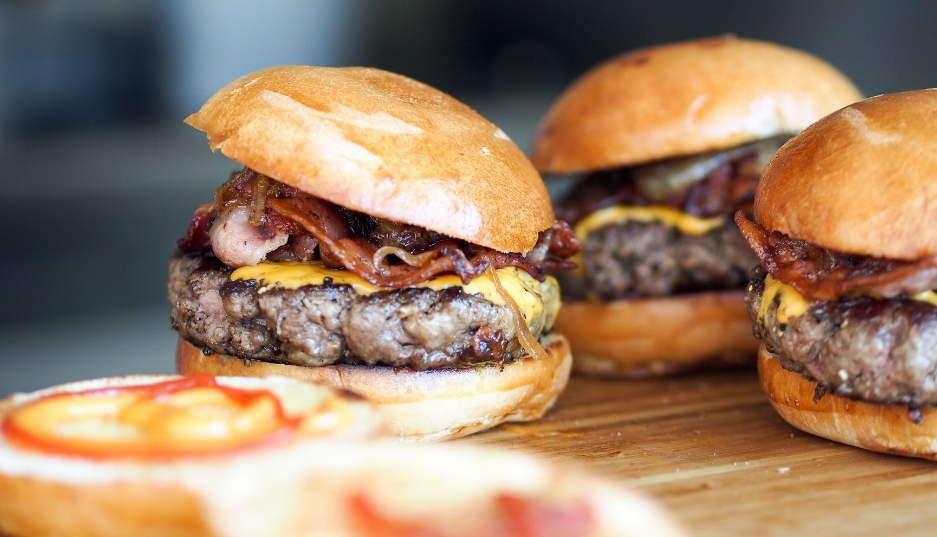 Food & Drink
Sensationally sweet to superbly savoury, there's something for all your taste buds to enjoy at the National Country Show Live 2023. Join us inside our Food Marquee for a range of flavours or head outside to our caterers providing a range of hot food choices. CLICK HERE to find out more about this year's food and drink options.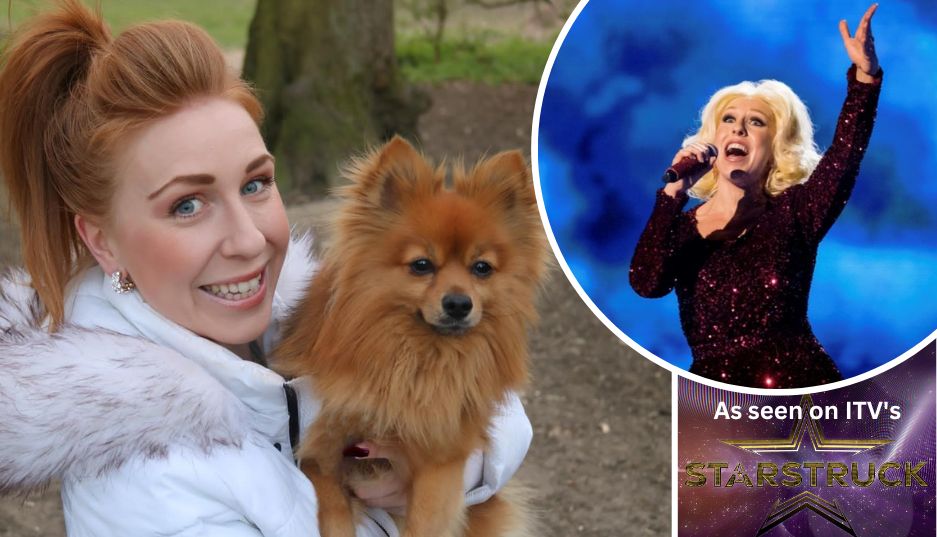 Live Music in the Village Green
Have a sing and dance along to music from songstress Hollie-Blue. You might recognise Hollie from her recent appearance as Bette Midler on ITV's Starstruck. The fabulous entertainer will have you singing and dancing along to your favourite tunes in no time.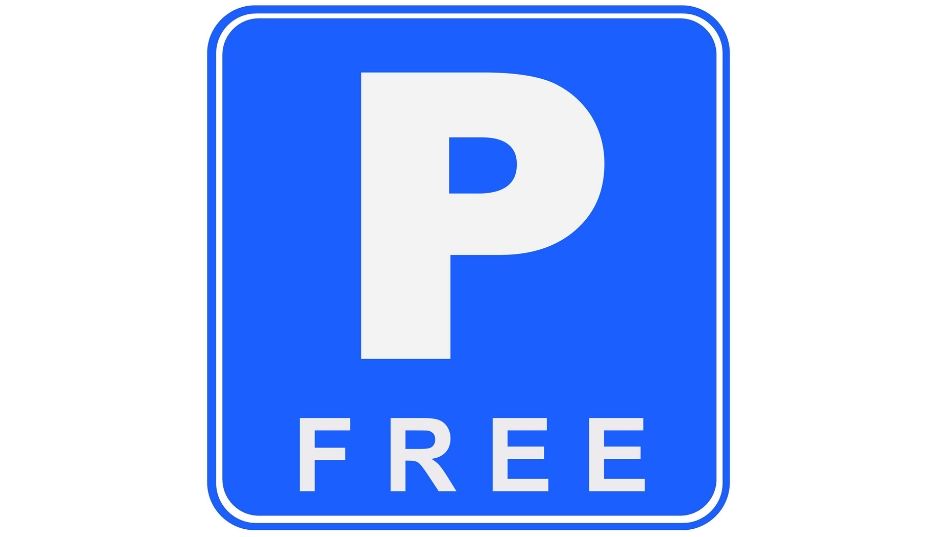 Free Parking
Free Parking will be available for visitors to the National Country Show Live at Hylands Park, Chelmsford. Just follow the signs and directions from our car park marshals to the event car park and they will guide you to a space. Please ensure you park in the event car park area or you may be charged.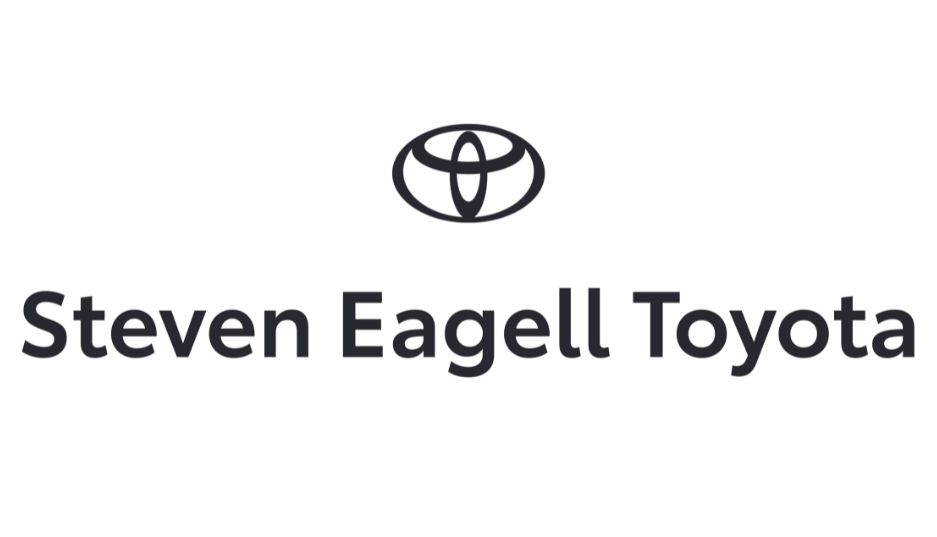 Headline Sponsor: Steven Eagell Toyota
We're delighted to welcome Steven Eagell Toyota as the Headline Sponsor of this year's National Country Show Live Essex! To find out more about Steven Eagell Toyota, just CLICK HERE .