SHOW NEWS
Baaaa-reaking NEWS!
02/09/21

We're delighted to announce that the popular Sheep Show will be coming to this year's National Country Show Live in Essex and Norfolk!
Entertaining and informing, the baa-rilliant Sheep Show will introduce you to different breeds and teach you how wool is turned into clothing!
Come to the Sheep Show area at our Essex and Norfolk shows where four different breeds will be introduced onto the stage to music – the show even includes a shearing demonstration where all ages can learn more about sheep and wool.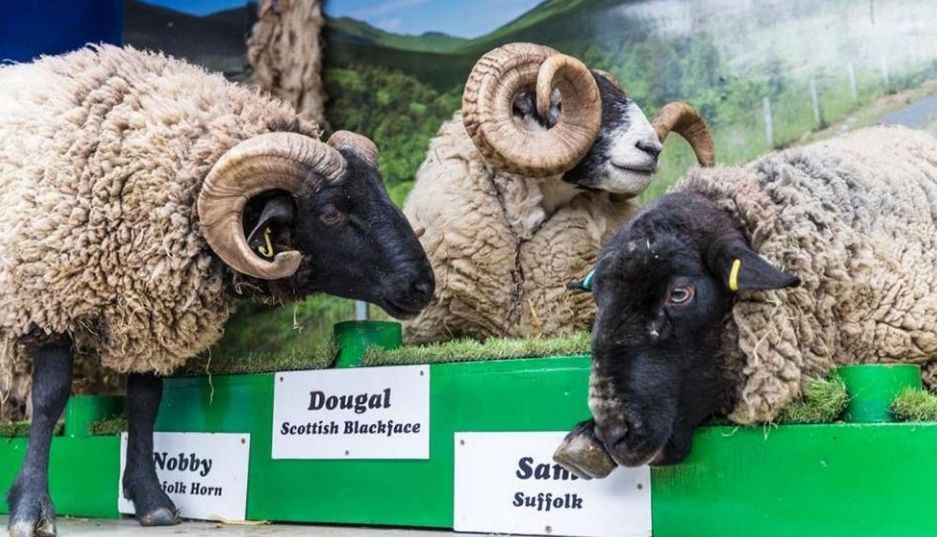 BACK TO NEWS