Dogs
PLEASE NOTE THAT THE BELOW INFORMATION WAS FOR OUR 2019 EVENT. DETAILS FOR OUR 2020 SHOW WILL BE ANNOUNCED SOON
Bring your dog along to this year's National Country Show Live where you can take part and win rosettes in our Fun Dog Shows, witness world class displays from the Conquest K9 Dog Display Team and get advice from dog training experts. Young handlers will also be able to take part in a Young Handler Training and Obedience Test and you can take the Kennel Club Good Citizen Test. Plus there will be a range of dog trade stands selling everything from dog beds and treats to harnesses and accessories.
Please Note: All dogs are welcome but must remain on lead at all times unless instructed to by one of our instructors. All dogs must have full and up-to date inoculations and you must clear up after your dog.
All information correct at time of publication. Aztec Events reserves the right to amend or change activities due to unforeseen circumstances without prior notice. Have a go activities may include small additional charges.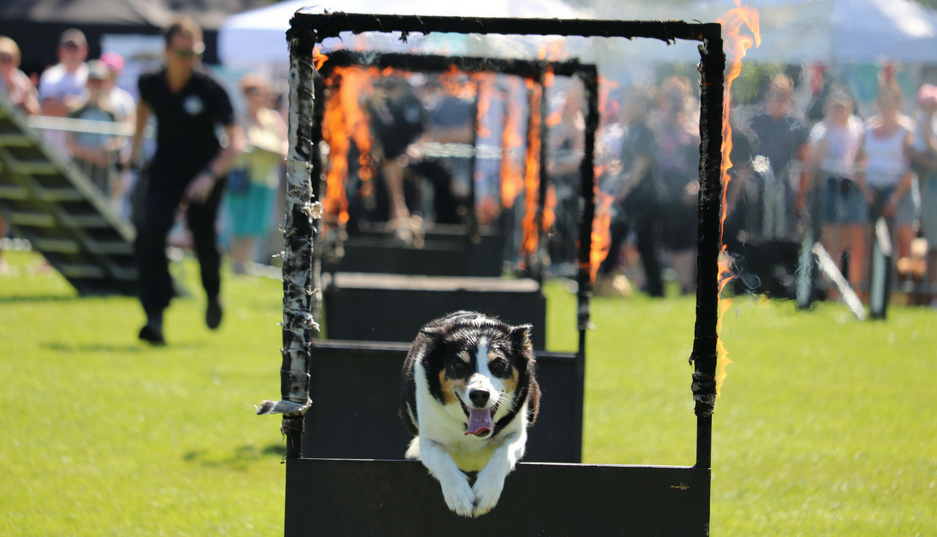 Dog Display Team
Due to popular demand, we are excited to welcome back the Conquest K9 Display Team. Established to promote better dog handling and encourage owners to take their dogs to training classes, we look forward to a fast action packed display in the Grand Arena.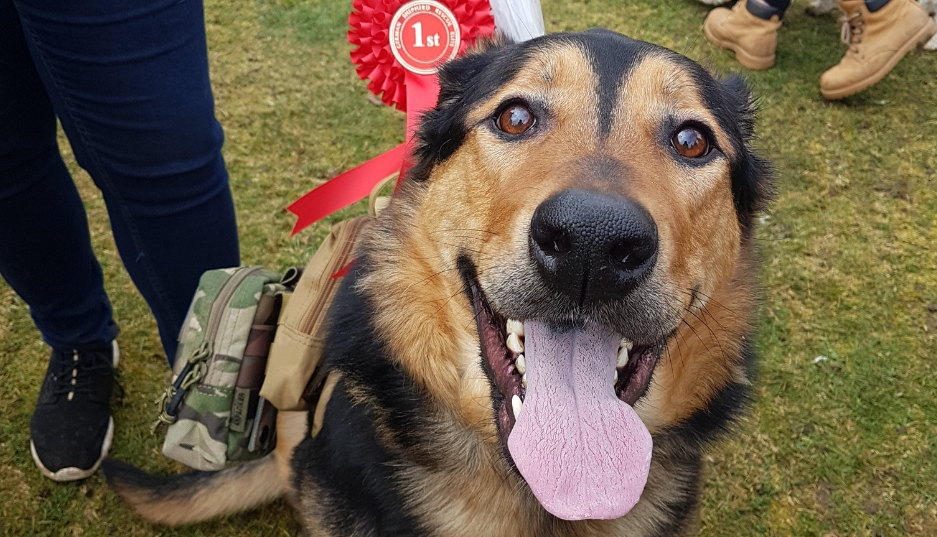 Fun Dog Shows
If you're bringing your four legged friend along with you to the National Country Show Live, why not take part in our Fun Dog Show? With over 20 categories to choose from, there's plenty of chances for your dog to win a rosette and all proceeds will go to the German Shepherd Rescue Elite. Click here for more information.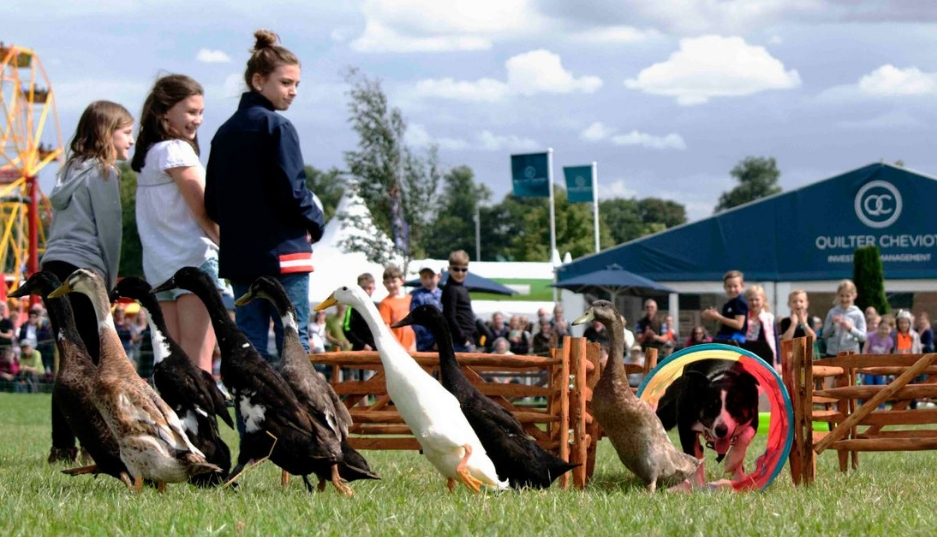 Dog & Duck Show
Join us in the Main Arena as trained and untrained sheep dogs herd ducks in this amusing and educating display. You'll learn about common dog behaviour issues and about how these can be resolved - as well as having some fun too!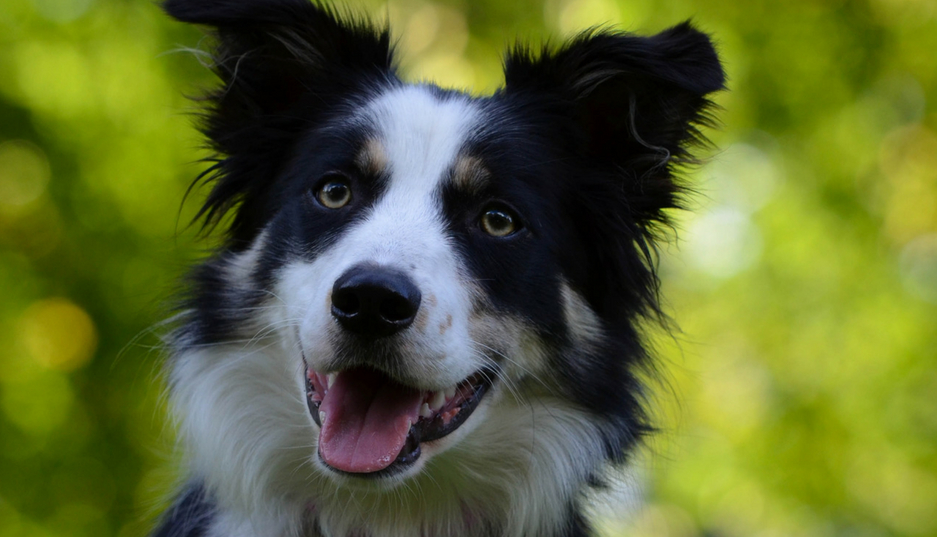 Dog Obedience Fun Test
This year we will be joined by experts from the Training Plus Dog Training Club who will be running a special Young Handler Training and Obedience Fun Test. The test will be FREE to enter and open to anyone under the age of 16. Plus everyone who completes the activities will receive a certificate. Click here for more information.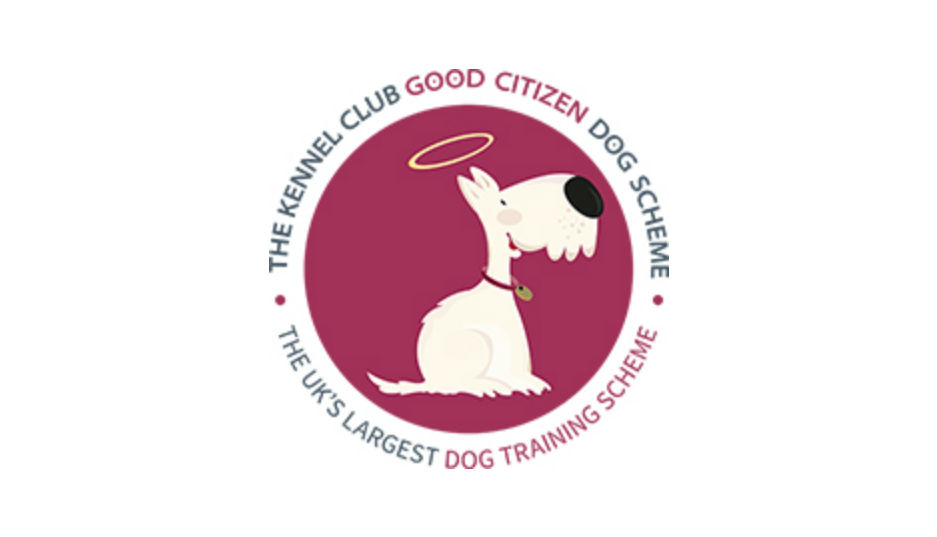 KC Good Citizen Bronze Test
Official Kennel Club Test... A series of simple exercises to test good behaviour. Entrants will either receive a "Pass" and a Certificate or a "Not Ready". The test will take place twice each day at 10.30am and 2.30pm and will be run by Training Plus Dog Training. Rosettes will be available to purchase. Click here for more detailed information about the test.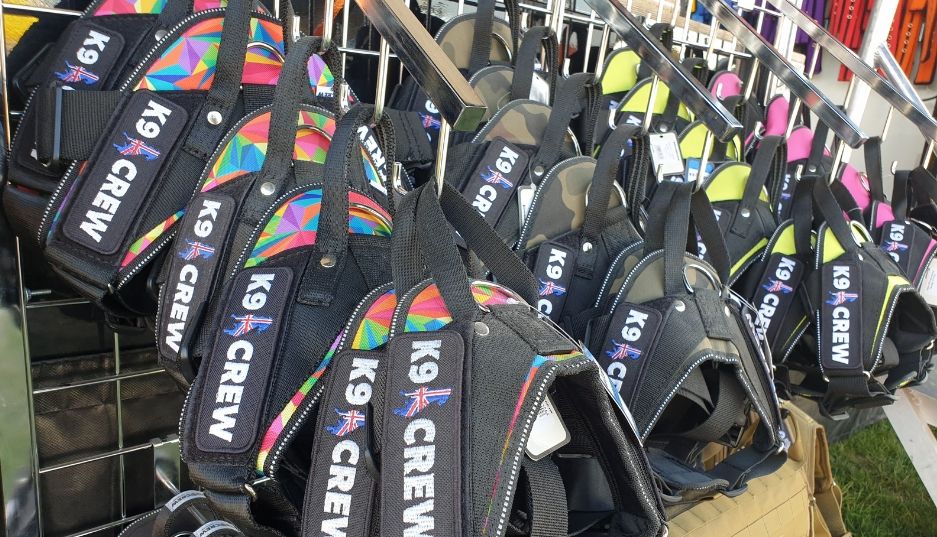 Dog Shopping
With a selection of dog beds, food, harnesses and accessories on sale at the National Country Show Live 2019, you and your four legged friend are sure to have a PAWsome day out!