Show Info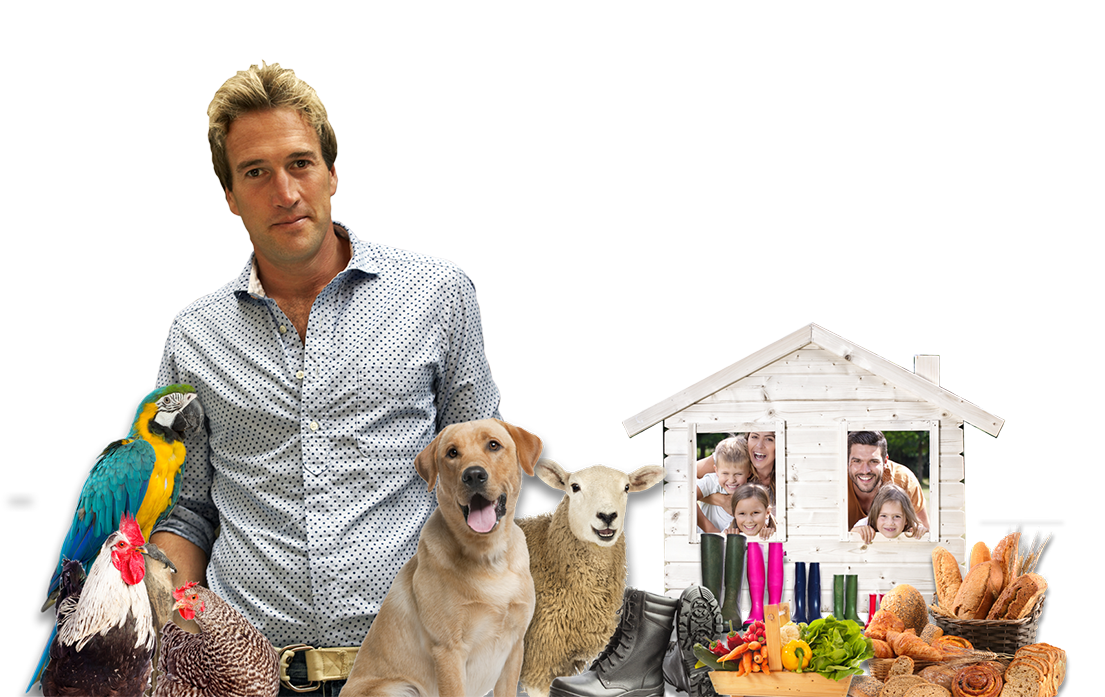 Celebrity Guests
Come and see avid adventurer, broadcaster and author, Ben Fogle, open the show. Ben will also be giving insightful talks on stage.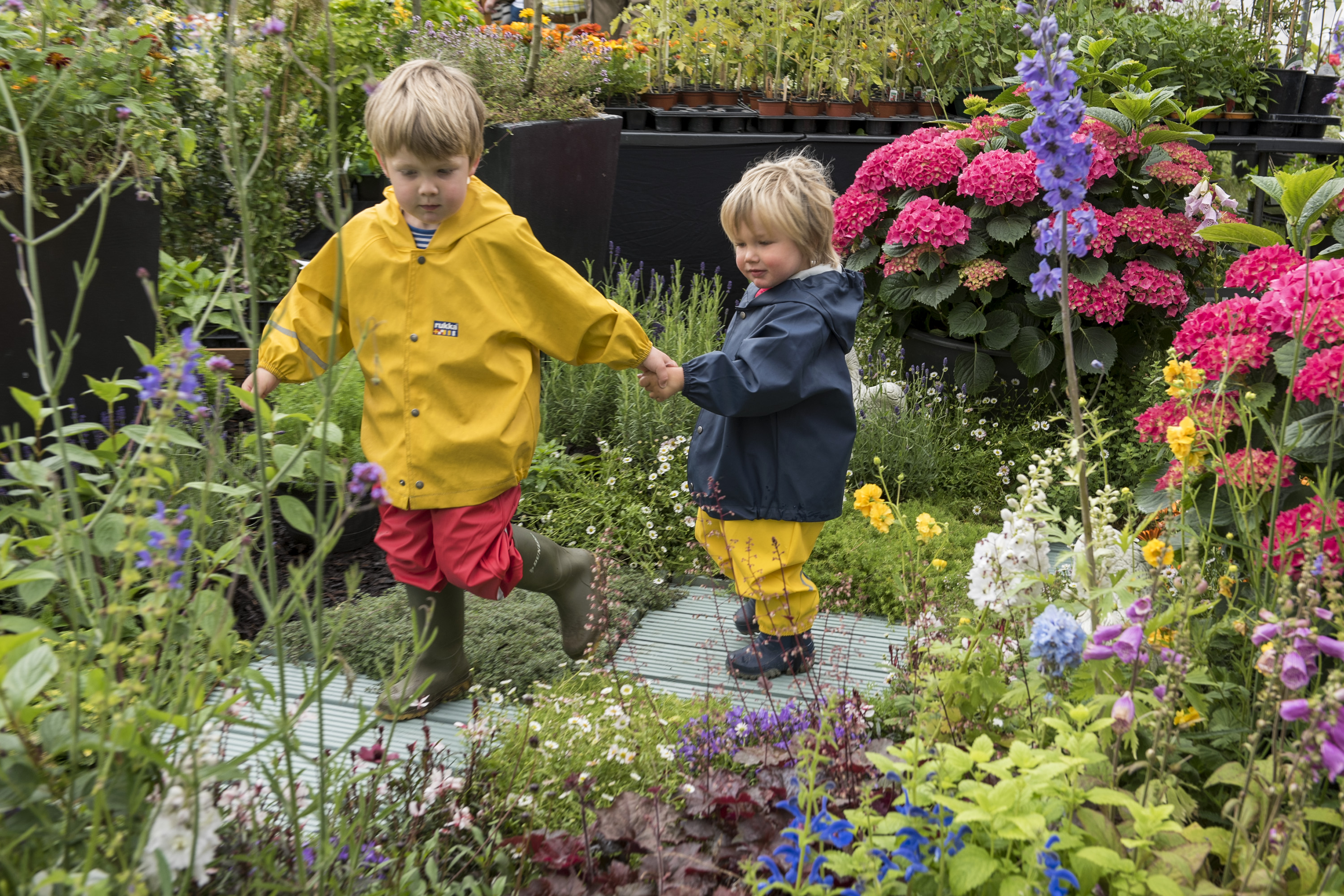 Outdoor Activities
Many activities to enjoy in the fresh outdoors for all ages.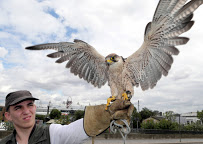 Bird Displays & Parrots
Watch an array of birds spread their wings and see them majestically fly through the sky.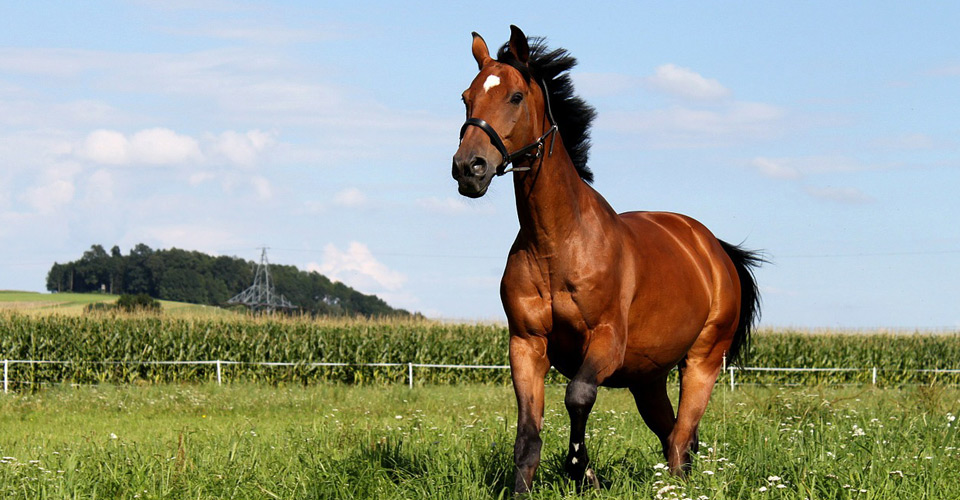 Main Arena
Horse displays and other world class acts will grace our Main Arena.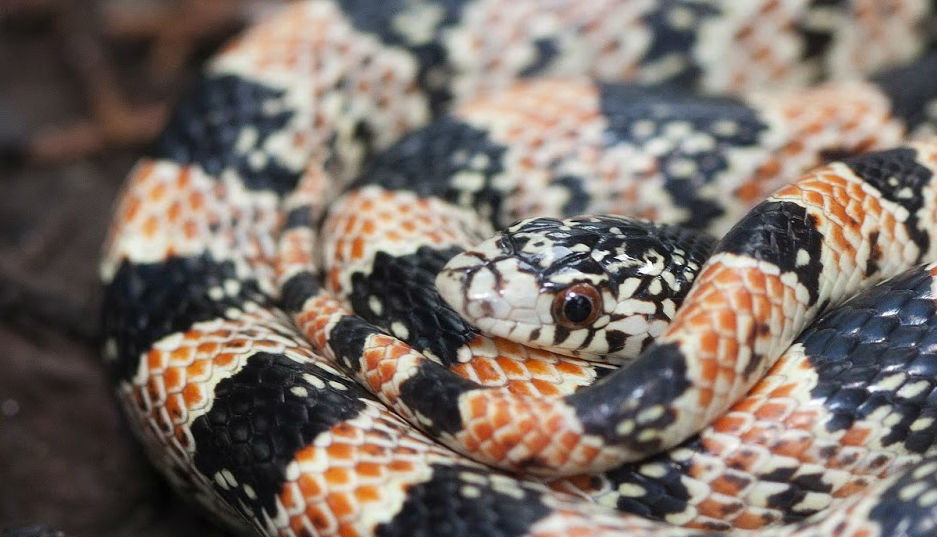 Reptiles & Creatures
From snakes to spiders encounter these spectacular animals.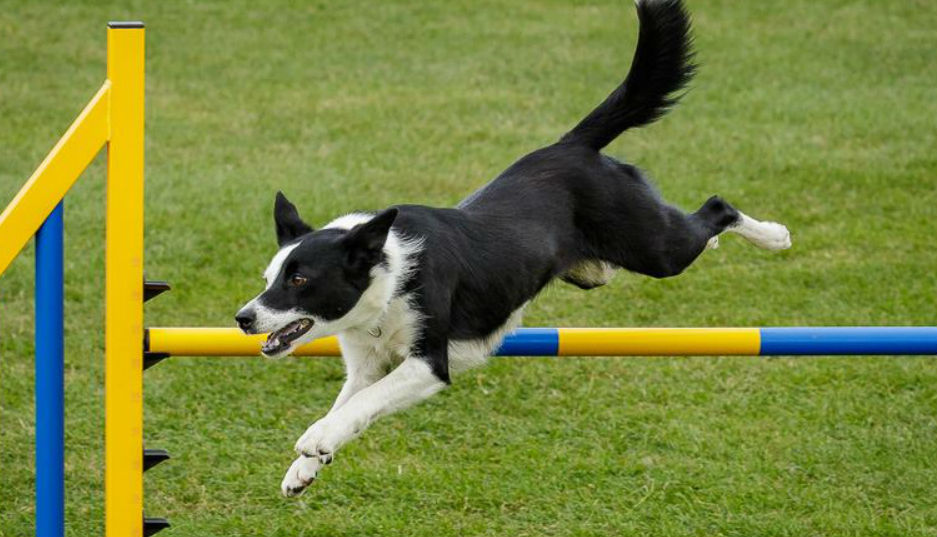 Love Your Dog Zone
We welcome you to bring your dogs along and let them show off their skills in the activities set up for your four legged friends.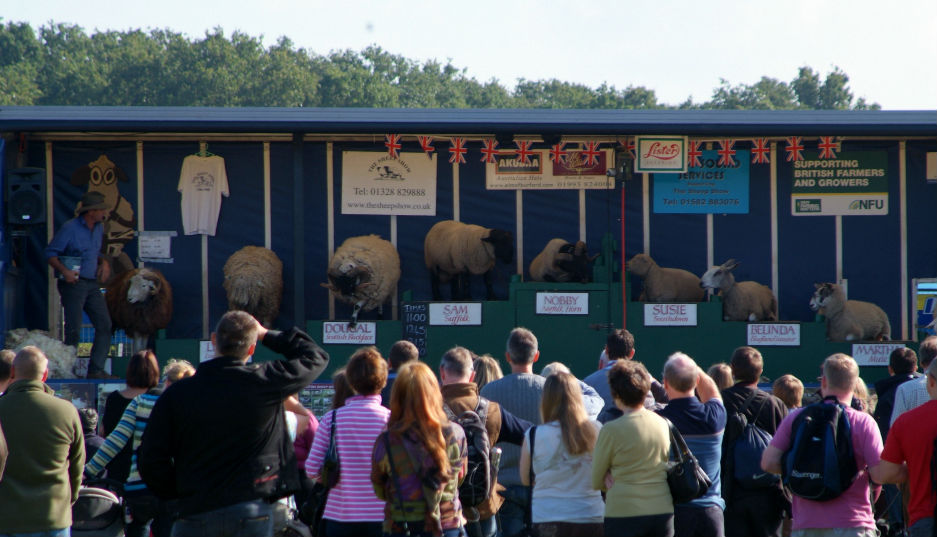 Sheep Show
Entertaining and informing, the baa-rilliant Sheep Show will introduce you to different breeds, teach you how wool is turned into clothing and highlighted by dancing sheep!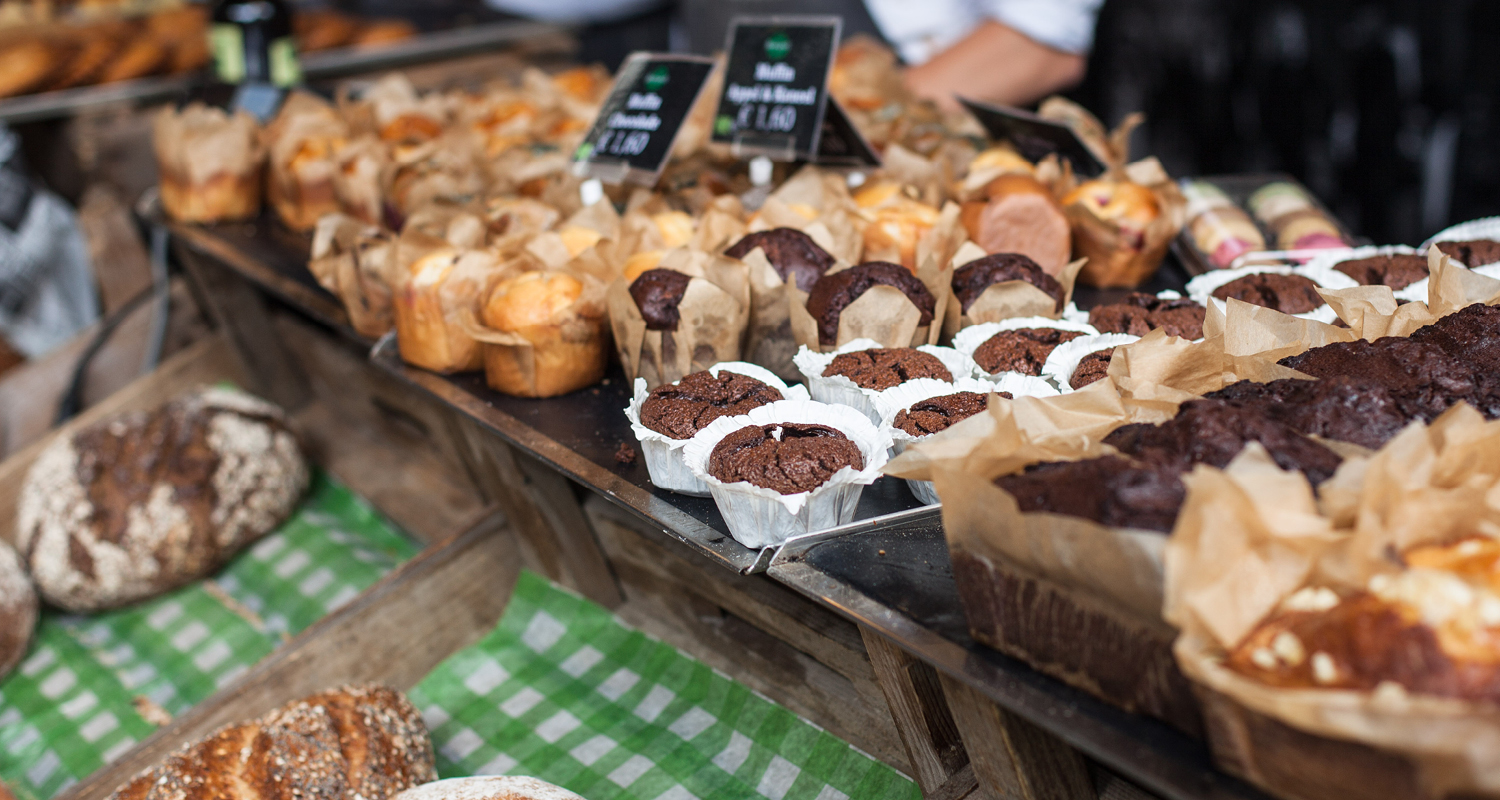 Fabulous Food
Sensationally sweet to superbly savoury, there's something for all your taste buds to enjoy in our Food Marquee.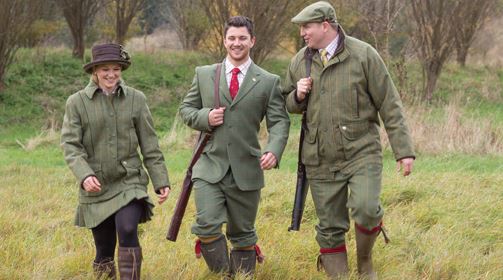 Country Shopping
With over 250 stalls whether your buying gifts for friends or family, pets or perhaps yourself there's plenty of choice.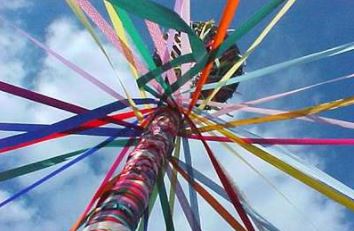 Family Entertainment
Over in the Village Green there will be entertainment for all ages including live music and maypole dancing.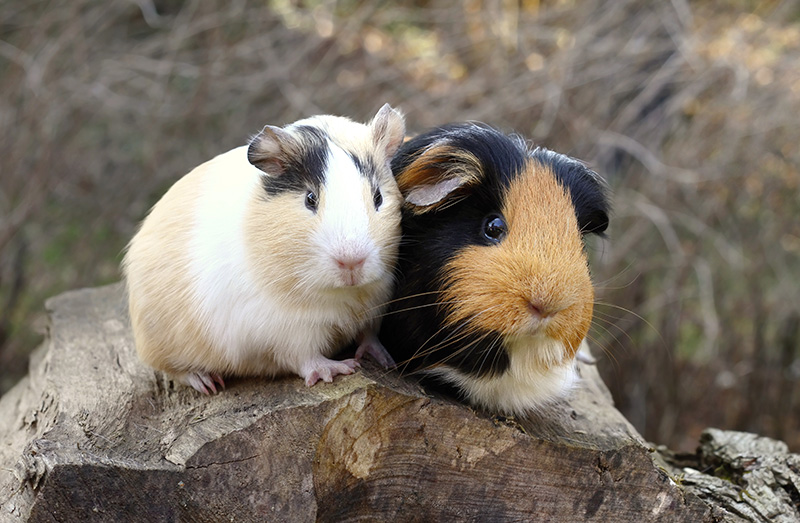 Petting Zoo
Furry friends for you to meet, rabbits, guinea pigs, chickens and many more.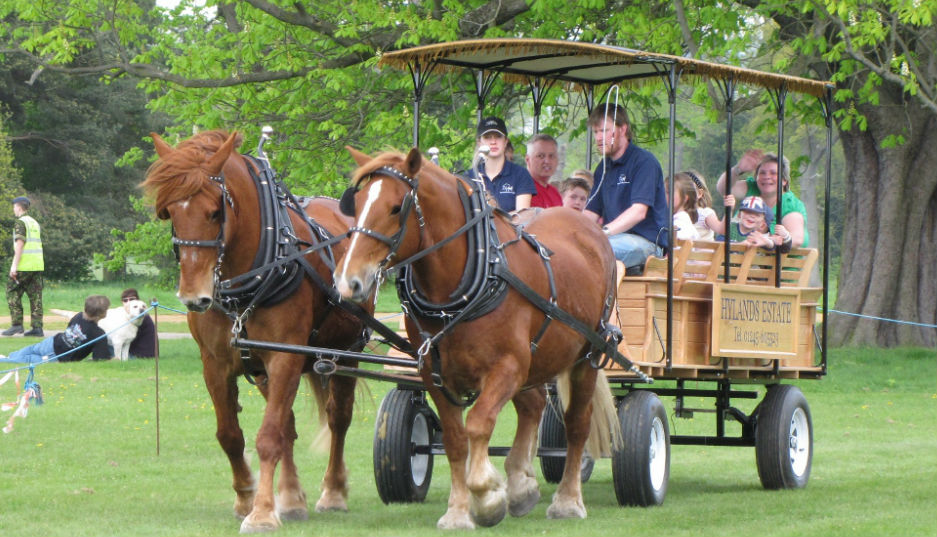 Horse & Carriage Rides
Enjoy a leisurely ride and take in the sights whilst giving your legs a well deserved rest!