Best Bits 2019
Wow! We had such an amazing show in 2019 and would like to say a big thank you to everyone who joined us – exhibitors, sponsors, caterers, designers, the incredible staff at Hylands Park and of course all of our wonderful visitors for coming out to see us.
We've put together a collection of our favourite moments from our 2019 show below and also a video that whizzes around the whole show in just 49 seconds! Watch it right here:
Video – National Country Show Live 2019.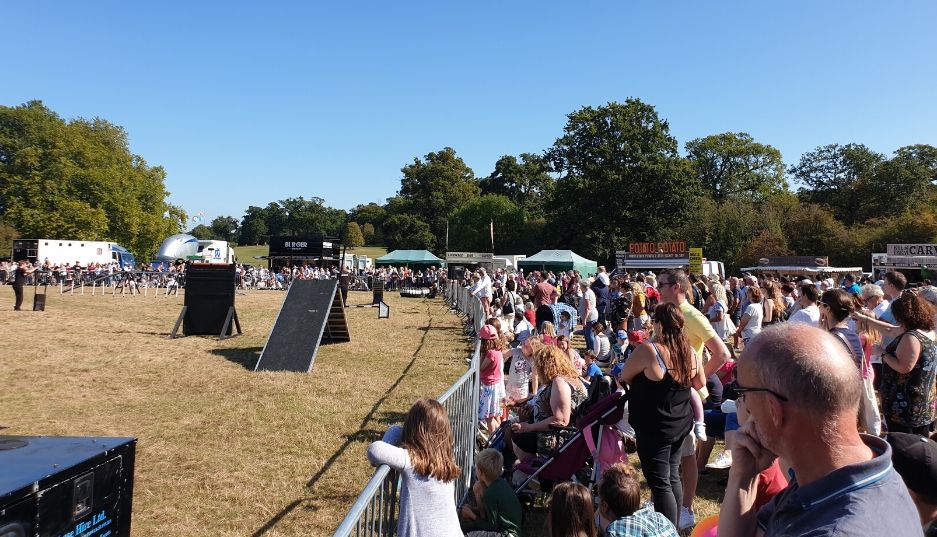 Grand Arena
There was quite a crowd at the Grand Arena watching our Horse Stunt Shows, Conquest K9 Dog Display Team, Heavy Horse Display, Jousting and our Falcon Display.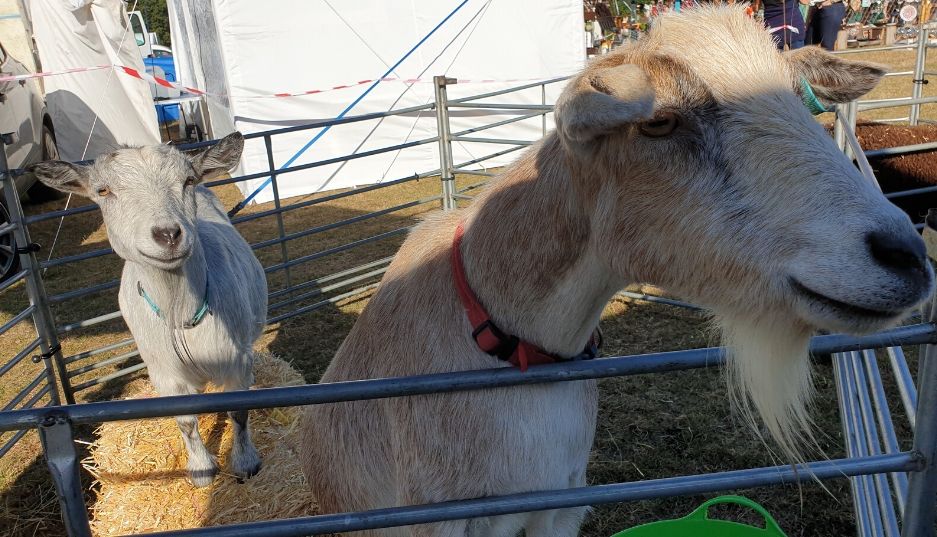 Farmyard Friends
We loved meeting the Farmyard friends at the entrance to the show. Visitors could meet goats, sheep, guinea pigs, chicks and more!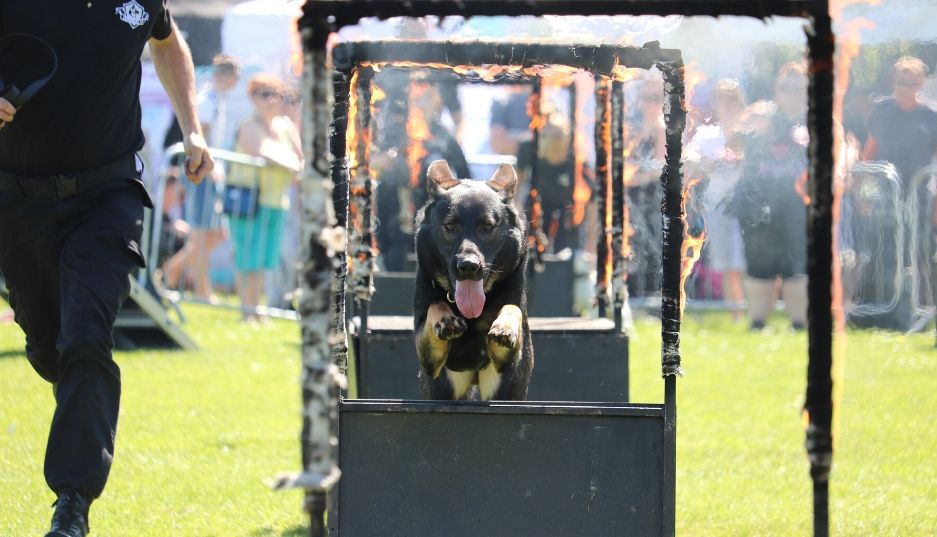 Dog Display
How amazing were the Conquest K9 Display Team in the Grand Arena? We had so much fun watching these amazing dogs leaping around the agility course and having a good time with the team!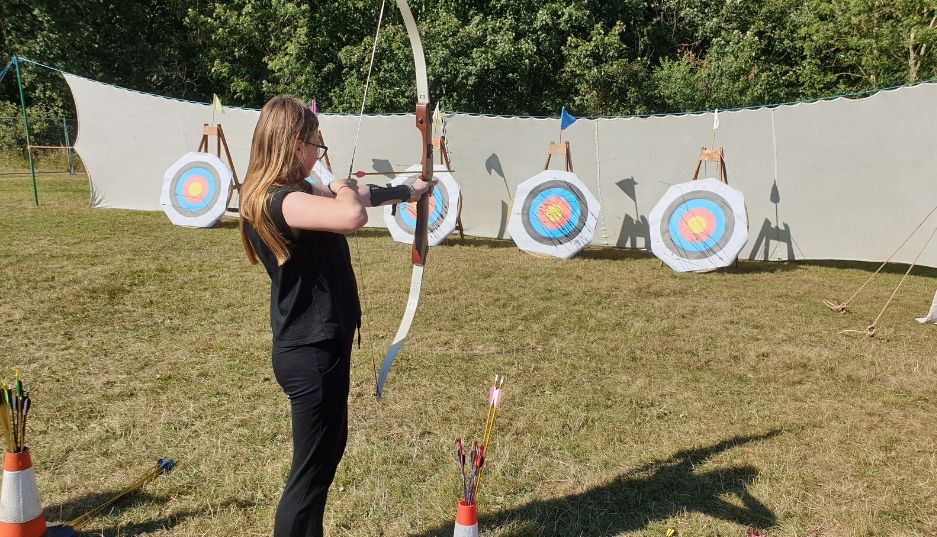 Archery
We had great fun in the have a go archery zone. Ready, aim SHOOT! Did you manage to hit the target?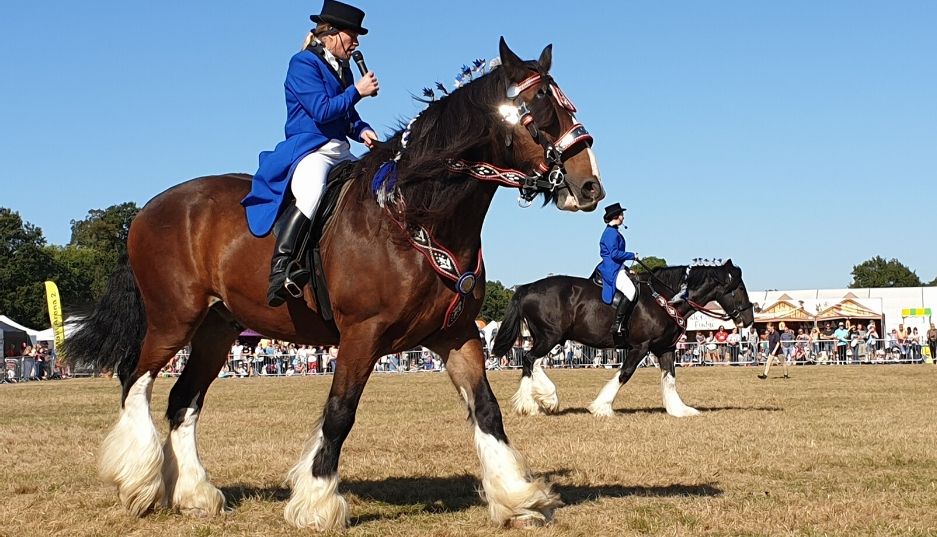 Heavy Horses
The Heavy Horse display team were so graceful and attracted quite a crowd during their meet and greet sessions as well as their display to music.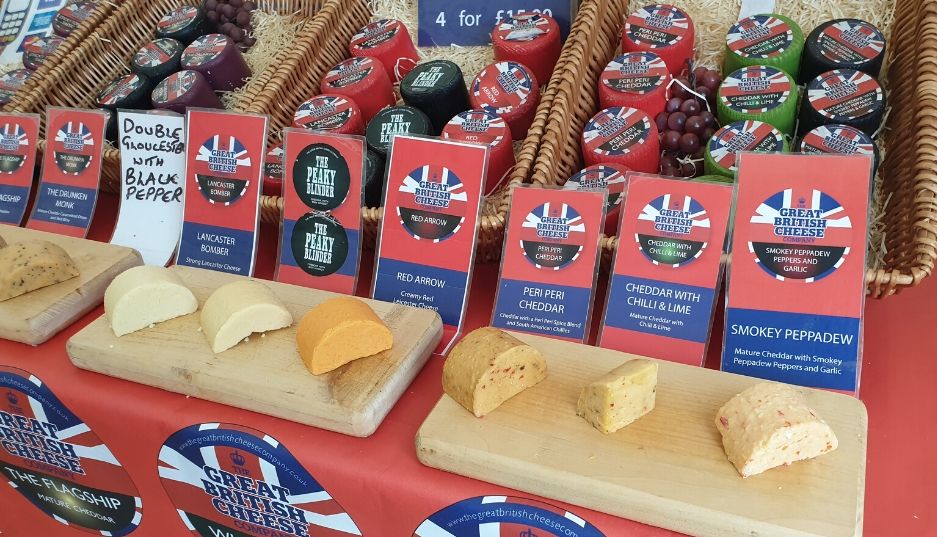 Festival of Food & Drink LIVE
Who else came along to the Festival of Food & Drink Live? There were so many tasty treats and tipples on offer (and some free samples too - delicious)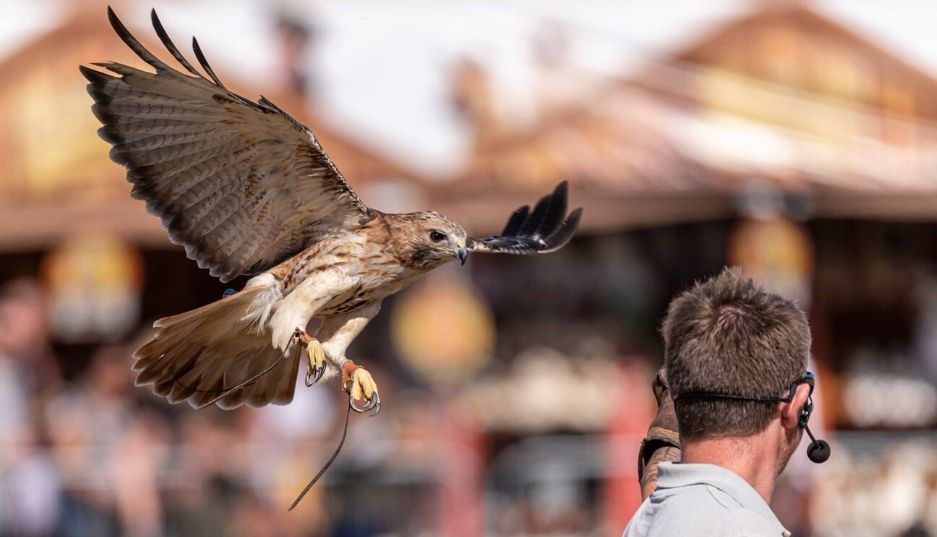 Falcons
How amazing were the Fen's Falconry Team at our 2019 show? We loved watching their display in the Grand Arena and then getting to meet the stunning birds at the team's stand.
Credit: Phil Whalley Photography
Dog & Duck Show
The Dog & Duck Show took place in its own arena with two fun and interactive performances on each day. Audiences could learn all about Sheepdogs and their natural herding instincts - they were even invited to take part in one final herding exercise in the arena!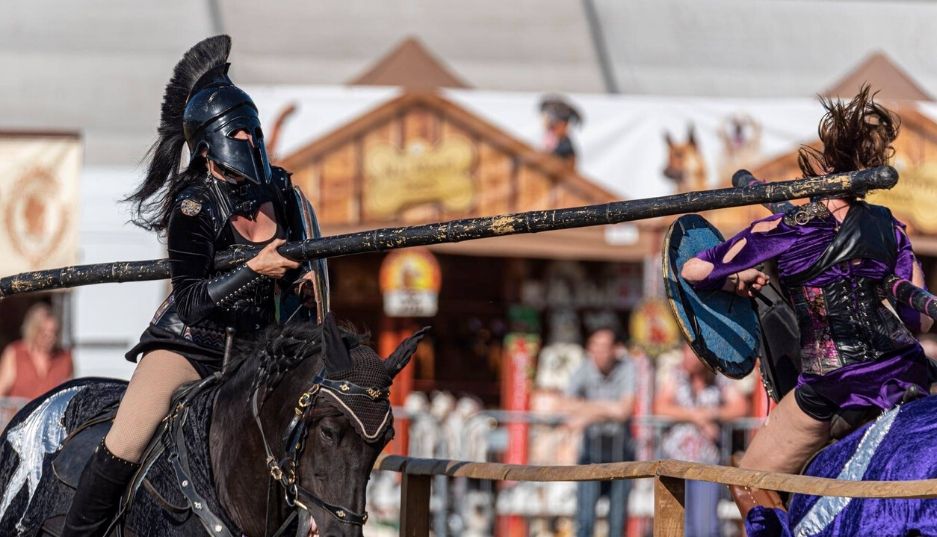 Jousting
New for 2019: We were really excited to add Jousting to this year's line up in the Grand Arena.
Credit: Phil Whalley Photography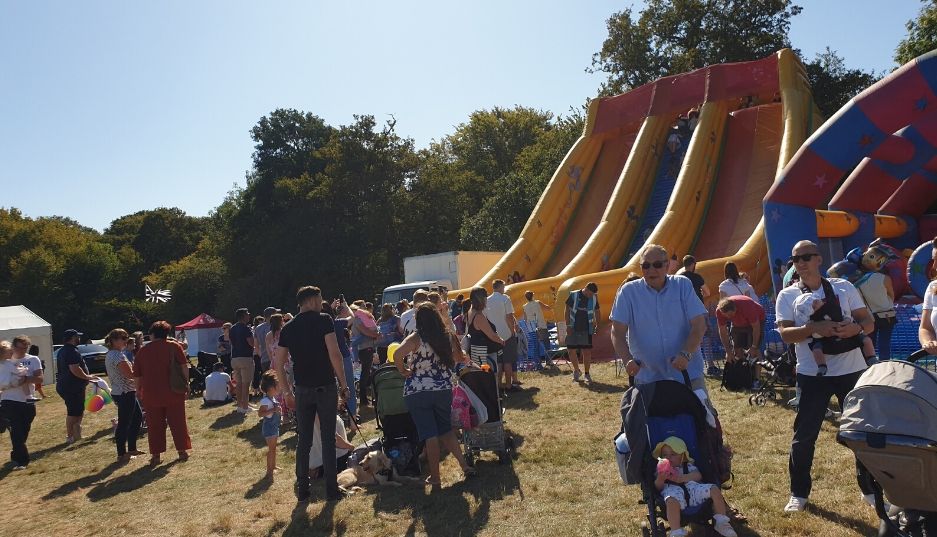 Kids Fun Zone
Families had a great time in our inflatable kids fun zone! Did your little ones have a go on our giant slide? It looked like everyone was having so much fun!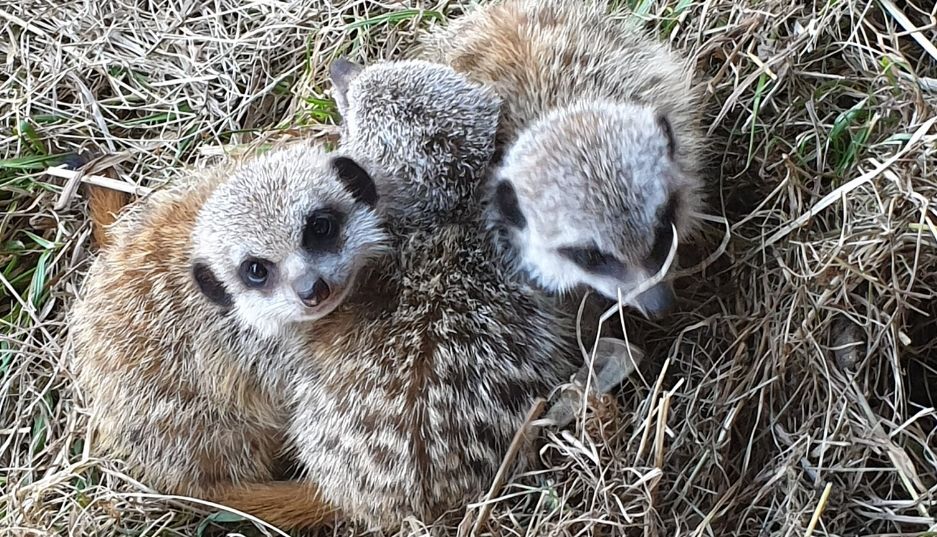 Exotic Animals
There were so many animals to meet at The National Country Show Live - but our favourites were these seven week old baby Meerkats. Aren't they adorable?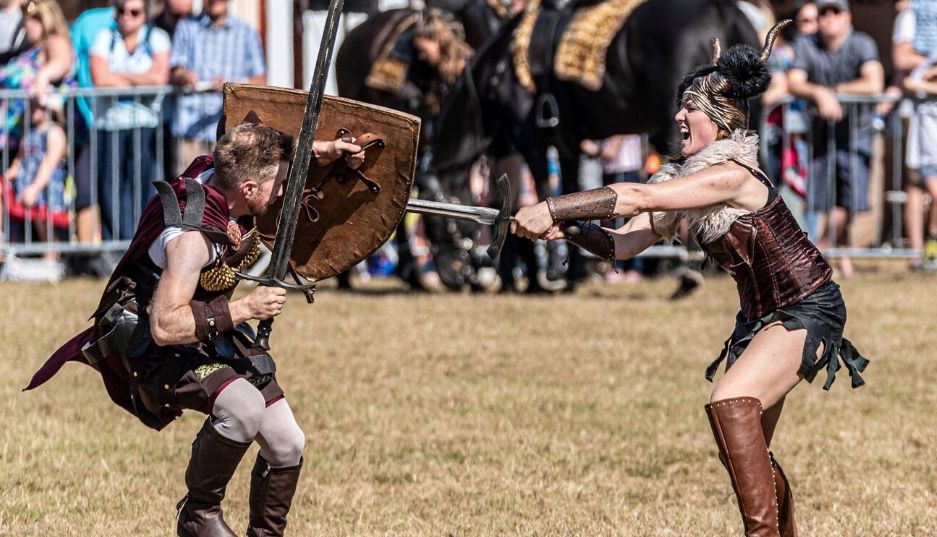 Gladiator Stunt Show
With horse trick riding, sword fighting and hand to hand combat, the Gladiator Stunt Show was a thrilling addition to this year's Grand Arena.
Credit: Phil Whalley Photography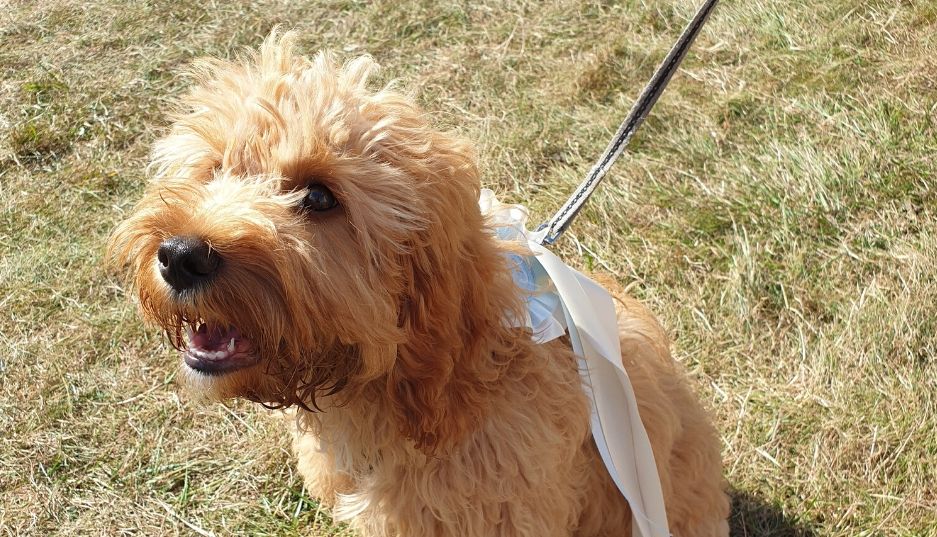 Fun Dog Shows
Did you bring your dog along to The National Country Show Live? Dogs could take part in the fun too with Fun Dog Shows running all weekend. Look how happy this four legged friend is to win a rosette!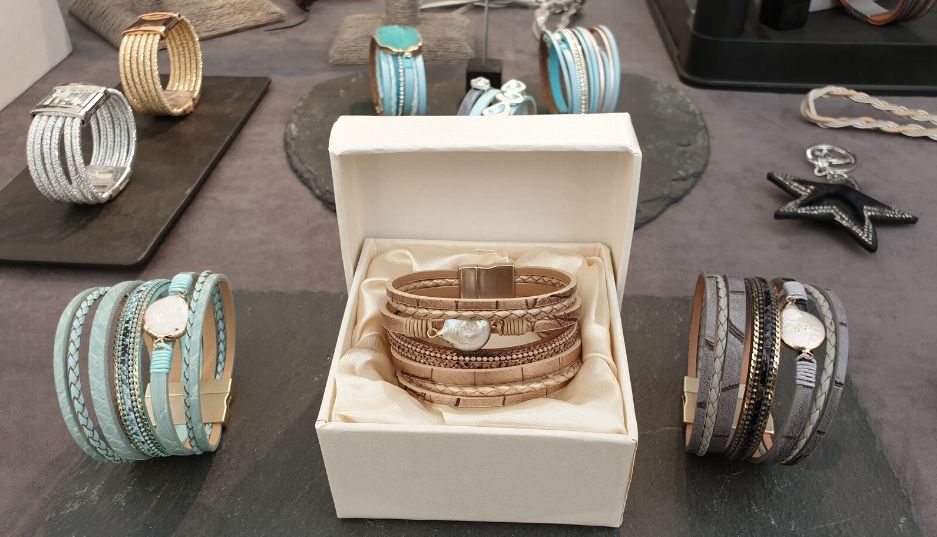 Crafts and Gifts
There was some stunning jewellery and crafts available to purchase inside our craft and gift marquee.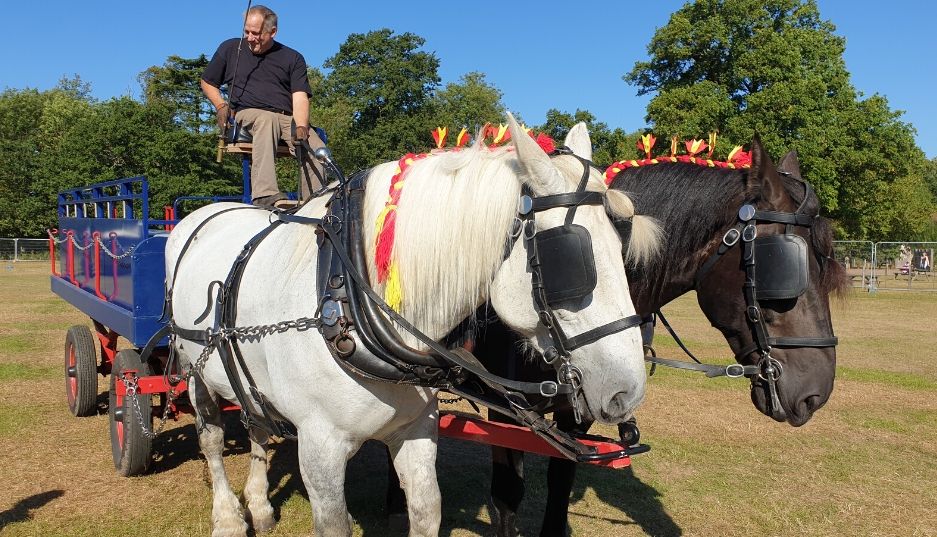 Heavy Horse Carriage Rides
Visitors were able to take a Heavy Horse Carriage Ride with these gentle giants at the entrance to the show.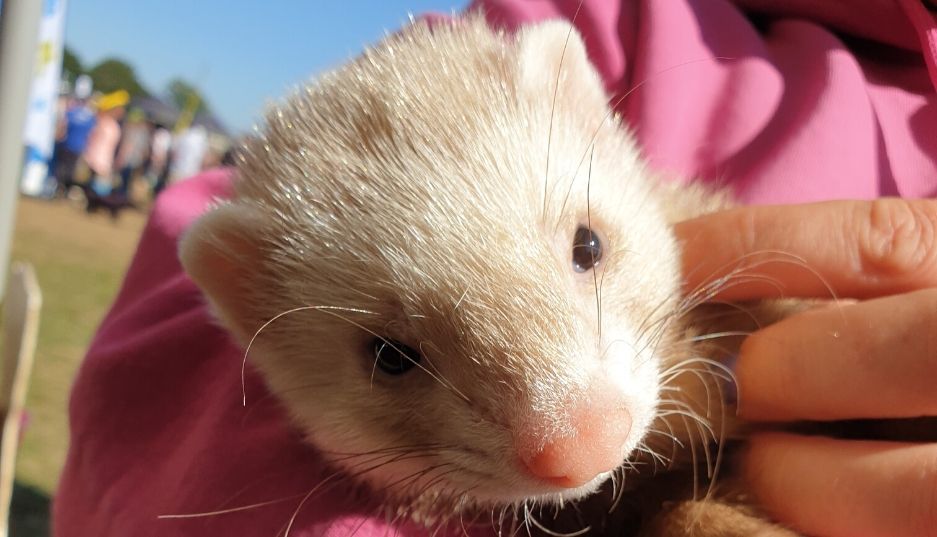 Ferrets
We were also joined by the Essex Ferret Welfare Society who brought a selection of ferrets along with them that visitors could meet and learn more about.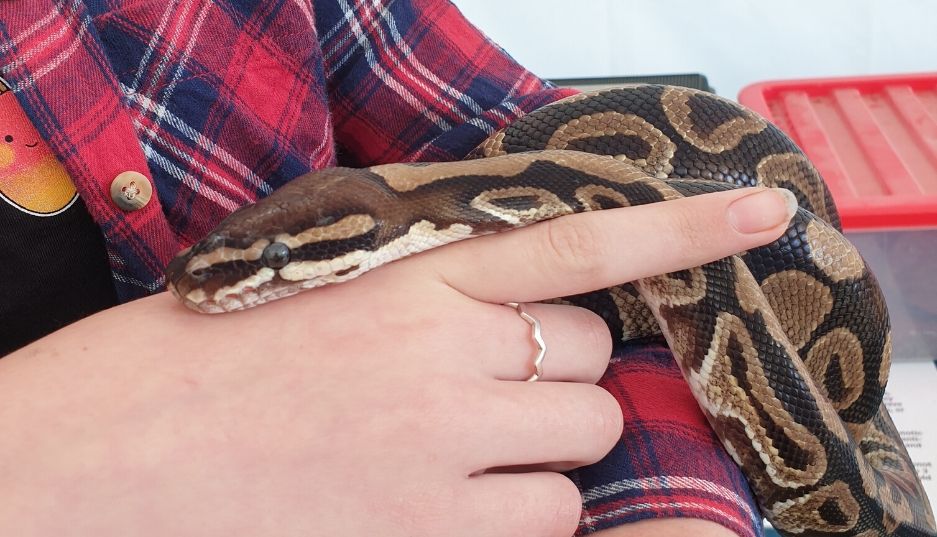 Snakes and Reptiles
We were feeling brave and got up close to snakes and reptiles with the team from the Federation of British Herpetologists - they even let us hold a snake!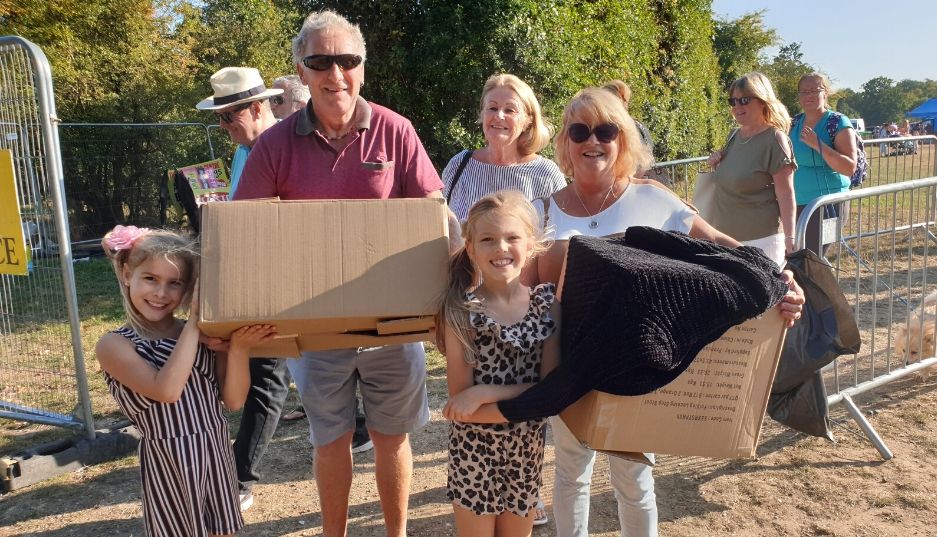 Visitors
With hundreds of stands selling country crafts and goods, so many of you were leaving with arms full of goodies from the show! We hope you all had as much fun as we did.