Village Green
PLEASE NOTE THAT THE BELOW INFORMATION WAS FOR OUR 2019 EVENT. DETAILS FOR OUR 2020 SHOW WILL BE ANNOUNCED SOON
Come and join us at our Village Green central area, where you can take a weight off your feet and enjoy live entertainment and refreshments.
All information correct at time of publication. Aztec Events reserves the right to amend or change activities due to unforeseen circumstances without prior notice.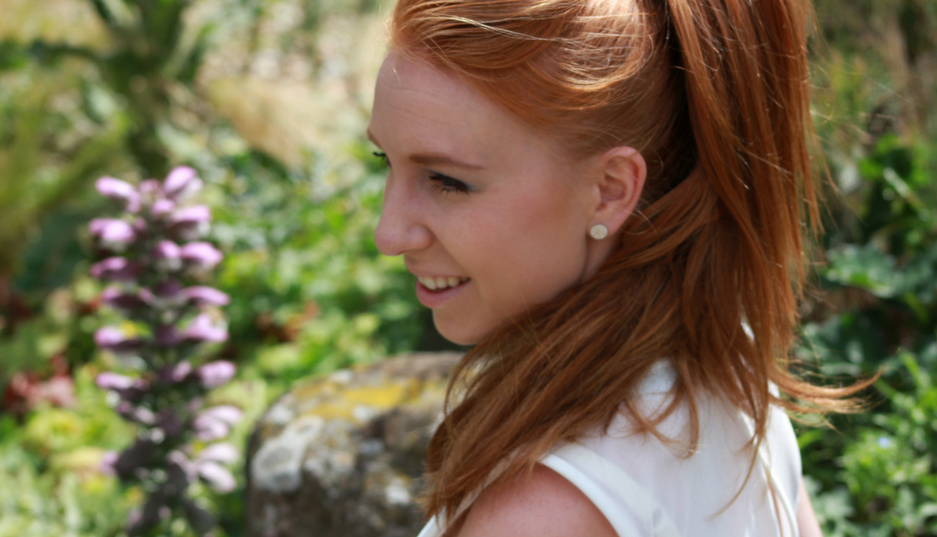 Live Music from Hollie-Blue
Audiences will be able to enjoy live music from local Essex singer Hollie-Blue in the Village Green.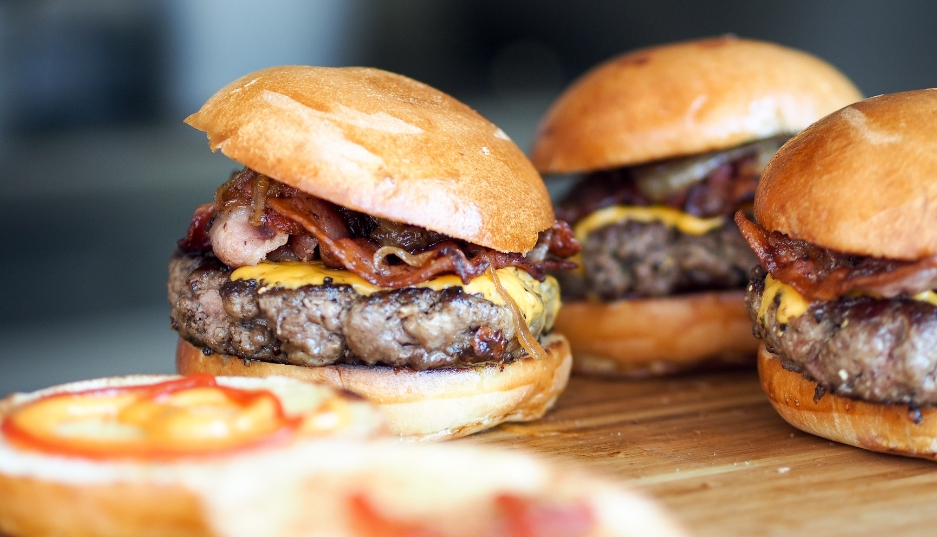 Food & Drink
The National Country Show Live will feature a selection of food stands selling tasty treats and refreshments.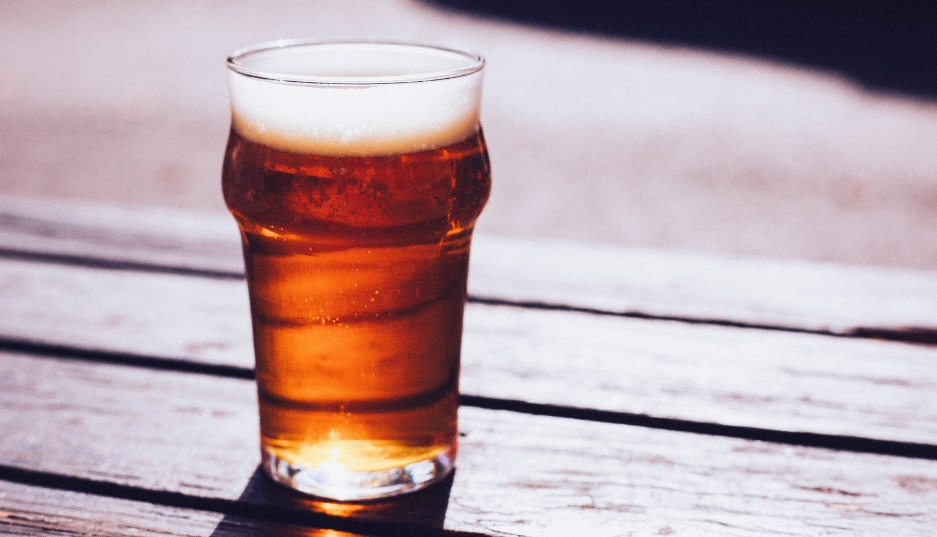 Black Bull Pub Garden
Alcoholic beverages including wine, beer and cider will be available to purchase at the Black Bull Pub Garden