Farmyard Friends
PLEASE NOTE THAT THE BELOW INFORMATION WAS FOR OUR 2019 EVENT. DETAILS FOR OUR 2020 SHOW WILL BE ANNOUNCED SOON
Have you ever wanted to get up close to some really cute animals?
We're very excited to welcome Gemma's Farm to this year's National Country Show Live who will be bringing a whole range of furry friends for you to meet.
With ponies, goats, sheep, turkeys, chickens, ferrets and giant rabbits, you can also meet guinea pigs, mice, rex rabbits, chicks, duckling and farm dogs – there's an animal for everyone!
All information correct at time of publication. Aztec Events reserves the right to amend or change activities due to unforeseen circumstances without prior notice.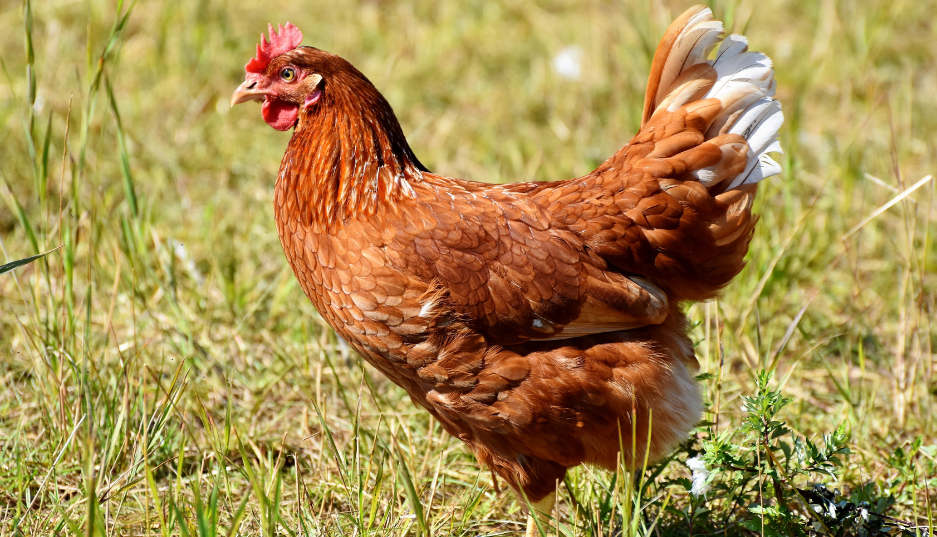 Chickens
Ducklings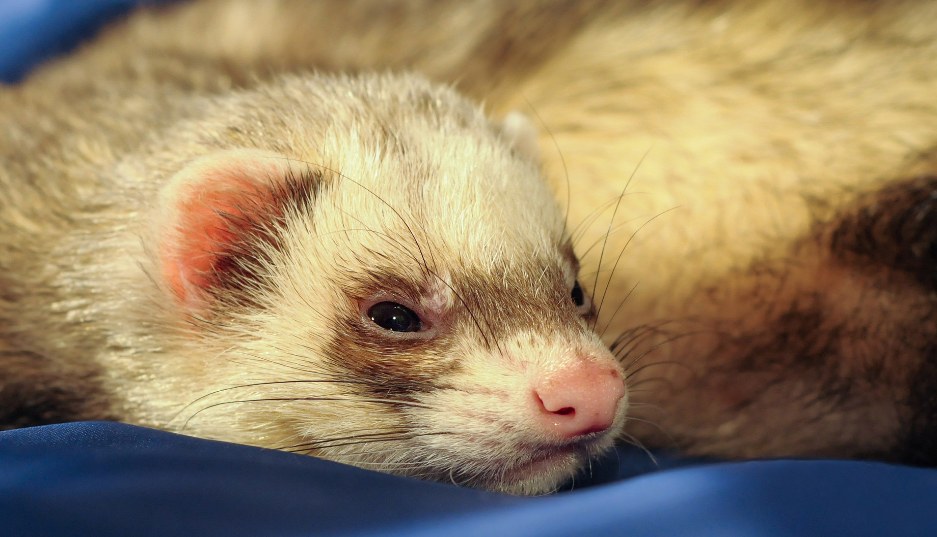 Ferrets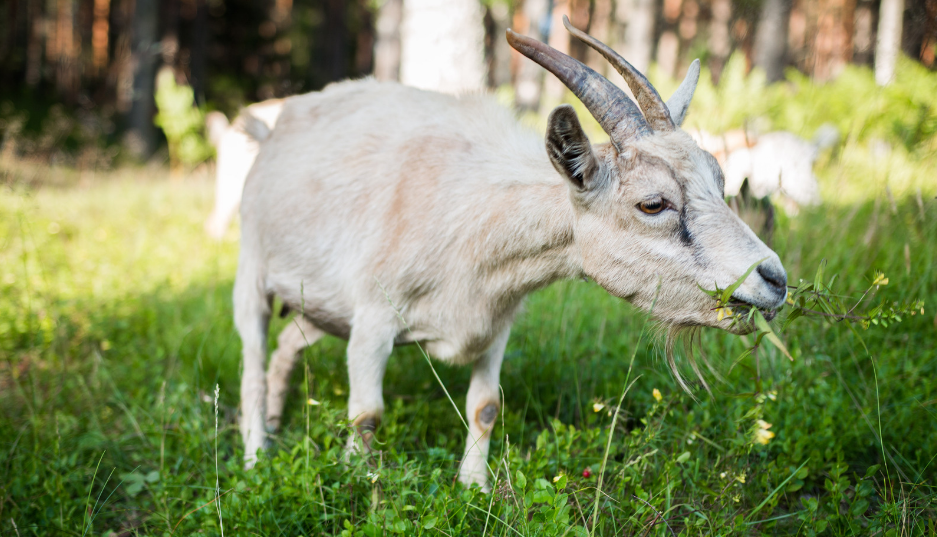 Goats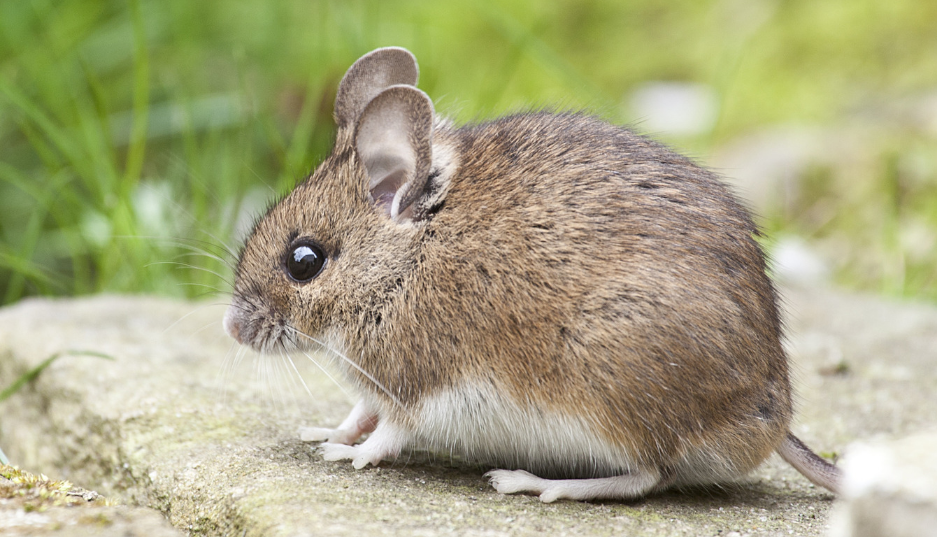 Mice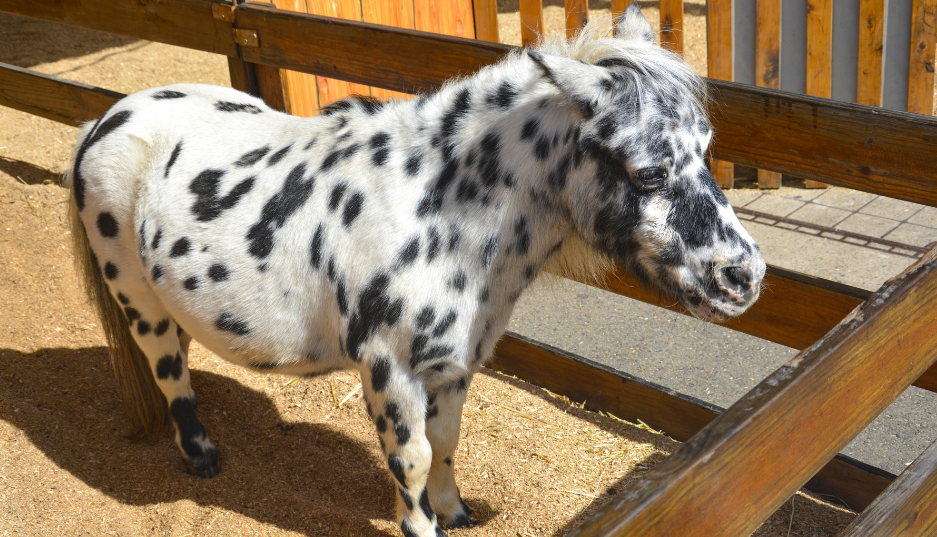 Ponies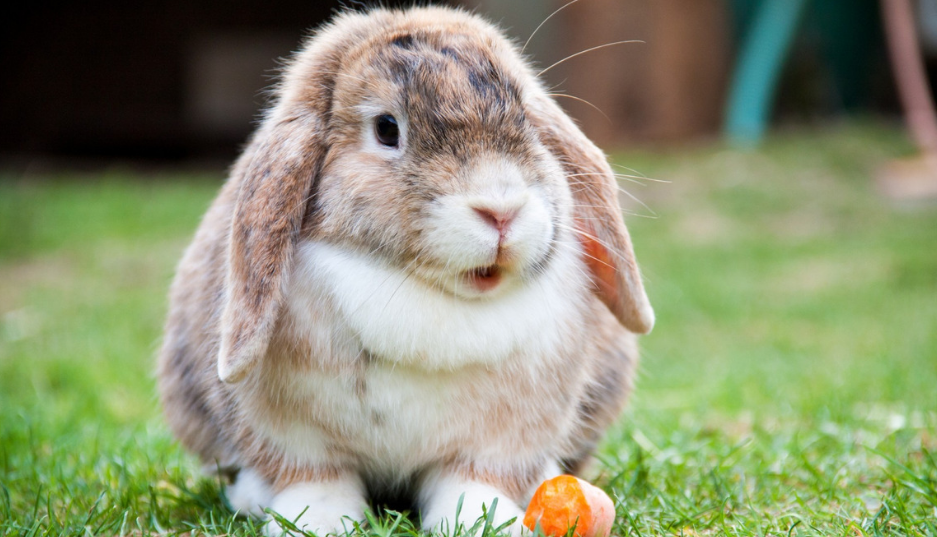 Rabbits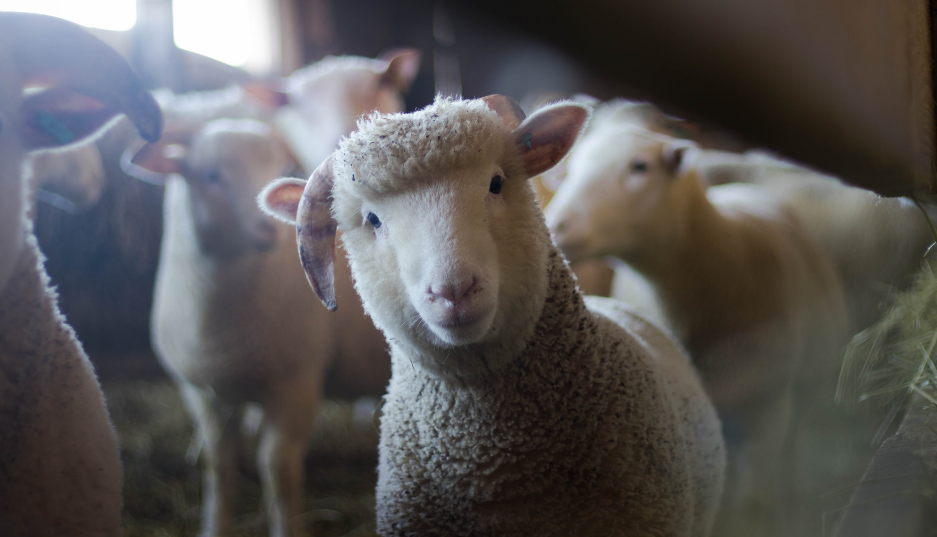 Sheep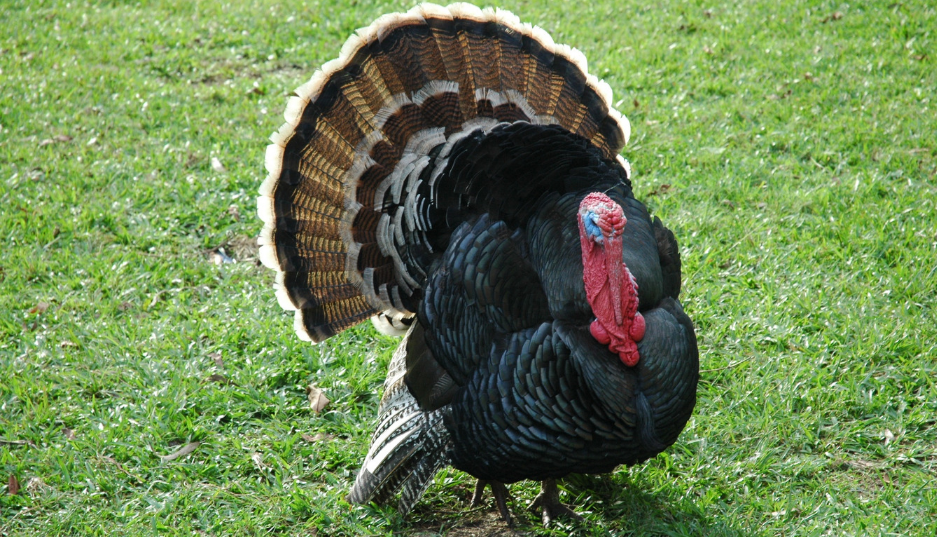 Turkeys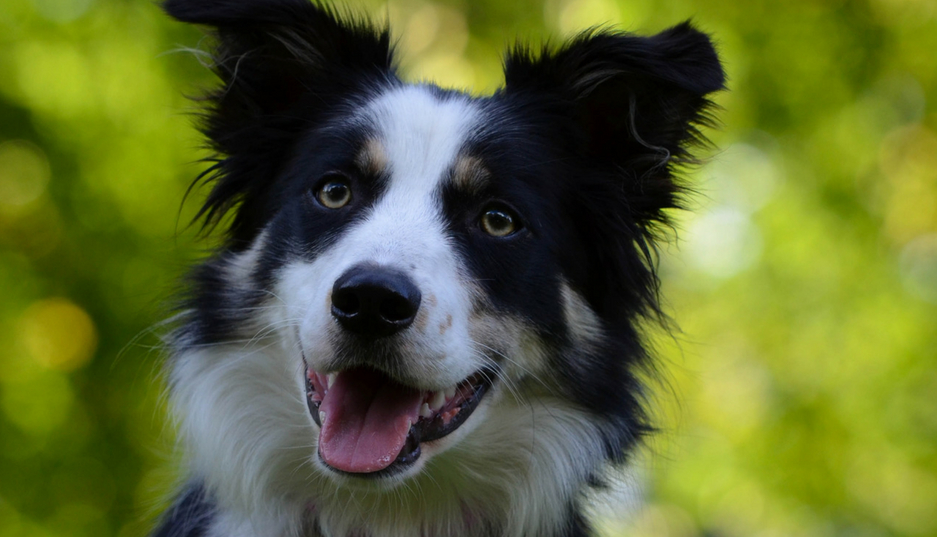 Farm Dogs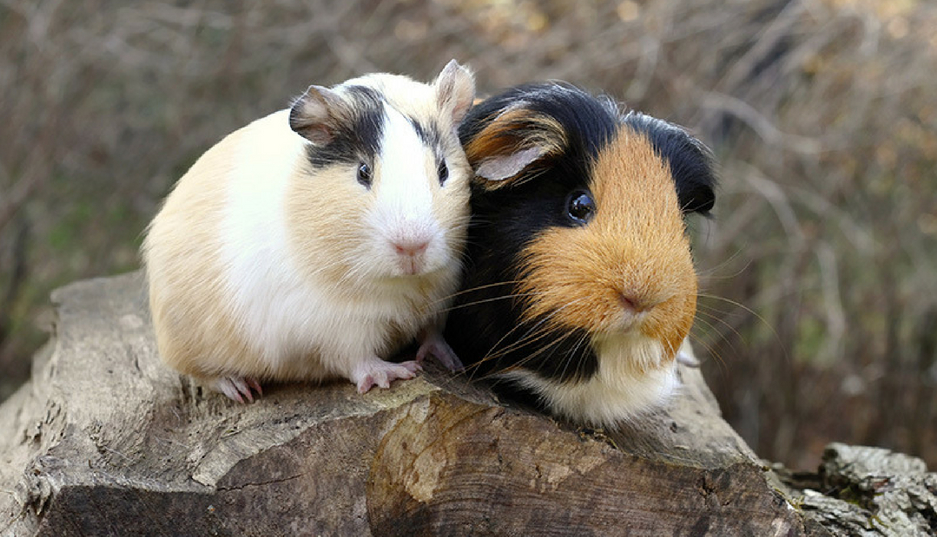 Guinea Pigs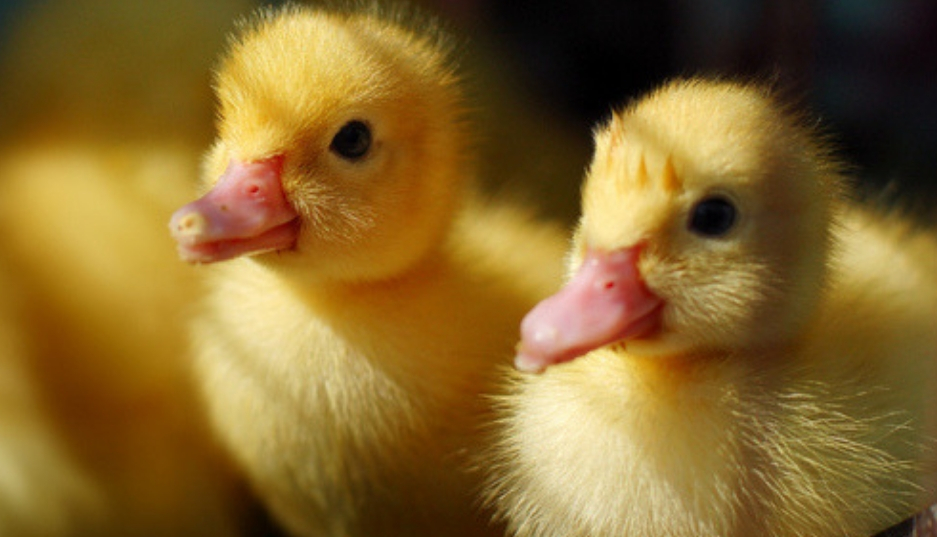 Chicks