Meet The Animals

It wouldn't be a country show without the chance to meet the animals from the countryside.
This year visitors will be able to meet creatures great and small from ferrets and dogs to horses and armadillos!
Plus don't miss the chance to see our falcons in flight. 
*Animals subject to availability.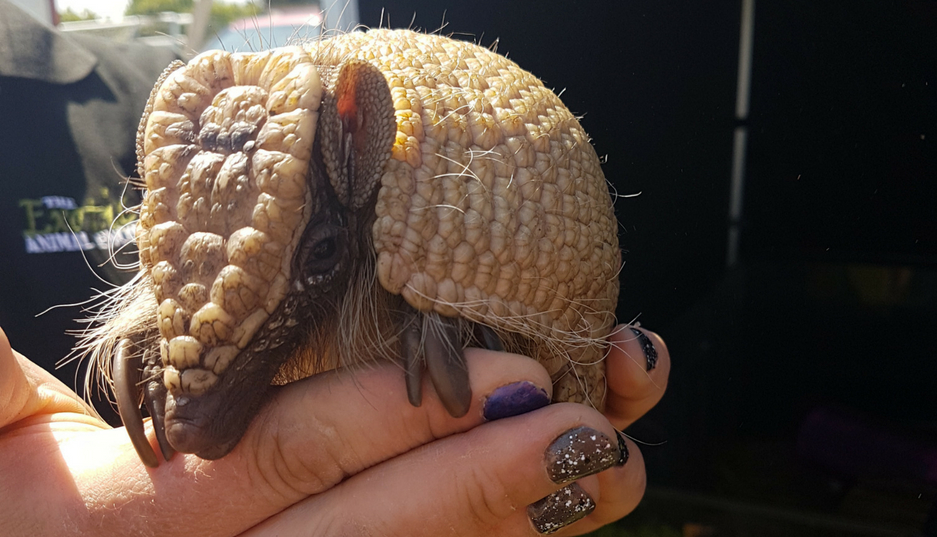 Exotic Animal Encounter
This year you'll have the chance to meet incredible animals including Meerkat Mob (The Meeps), Nevaeh & Saffy the Skunks, Princess and Huff the Burmese pythons, Sirius the majestic Raven, Missy and Magoo the Mongooses, Vesper the Ural owl, Wilbur & Willow the Coatimundi, Ludo the Armadillo and many more.*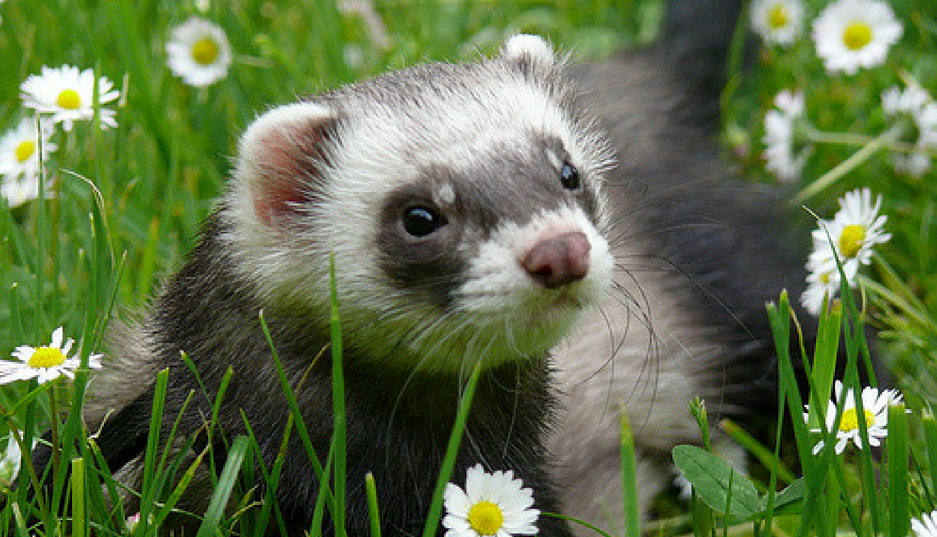 Ferret Zone
Come to the Ferret Zone and meet the Essex Ferret Welfare Society who will have a whole range of ferrets that you'll be able to meet. You could even have a go at their famous Ferret Roulette and learn more about these popular animals.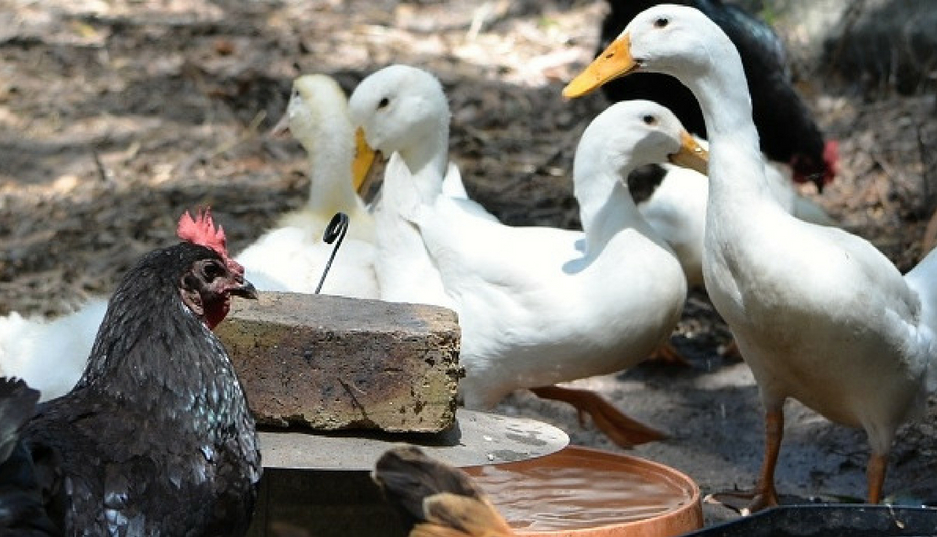 Poultry & Duck Zone
Learn more about chickens and ducks from the experts at the Colchester Poultry Club at this year's show - you can even meet some of the birds too!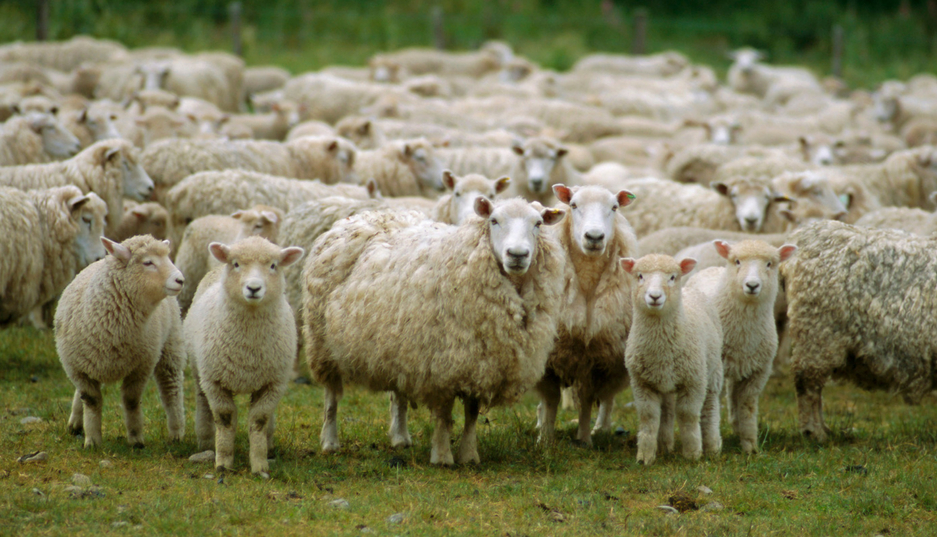 Sheep Show
Entertaining and informing, the baa-rilliant Sheep Show will introduce you to different breeds as well as teach you how wool is turned into clothing!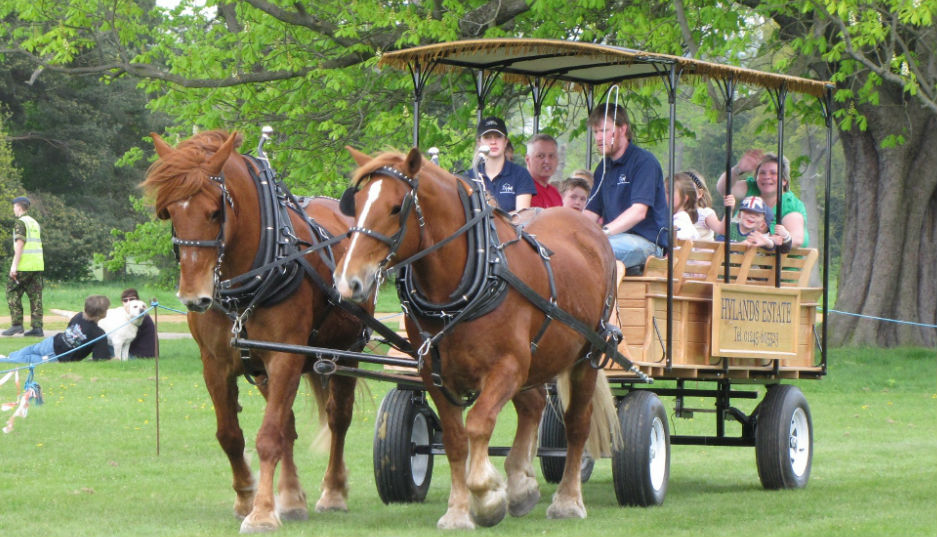 Equine Village
Saddle up and explore the Equine Village at The National Country Show Live. Featuring a range of horses and even a horse stunt shows, the Equine Village isn't to be missed.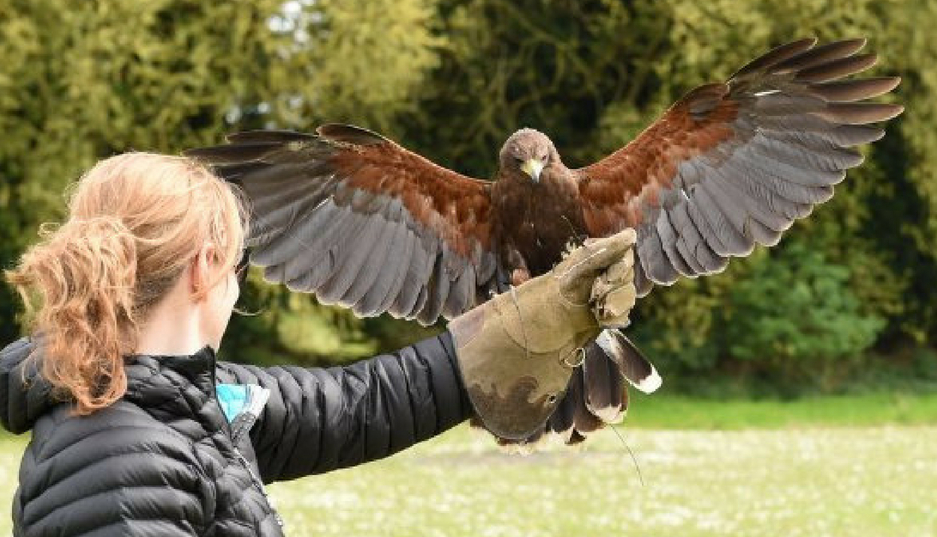 Falconry Zone
Turn your eye to the sky as Fens Falconry brings a range of birds along to the show for a stunning display. You can get up close and meet the birds as well as speak to the expert handlers on the day.
All information correct at time of publication. Aztec Events reserves the right to amend or change activities due to unforeseen circumstances without prior notice.