Equine Area
PLEASE NOTE THAT THE BELOW INFORMATION WAS FOR OUR 2019 EVENT. DETAILS FOR OUR 2020 SHOW WILL BE ANNOUNCED SOON
Saddle up and explore the Equine Area at The National Country Show Live.
Featuring a range of horses and even Horse Stunt Shows and Jousting in Grand Arena, the Equine Area isn't to be missed.
Then come and meet some amazing horses including Shires, Perchrons, Andalusians, Arabian horses from Dubai and a thoroughbred ex-race horse in informative and interesting talks throughout the day.
All information correct at time of publication. Aztec Events reserves the right to amend or change activities due to unforeseen circumstances without prior notice. Have a go activities may include small additional charges.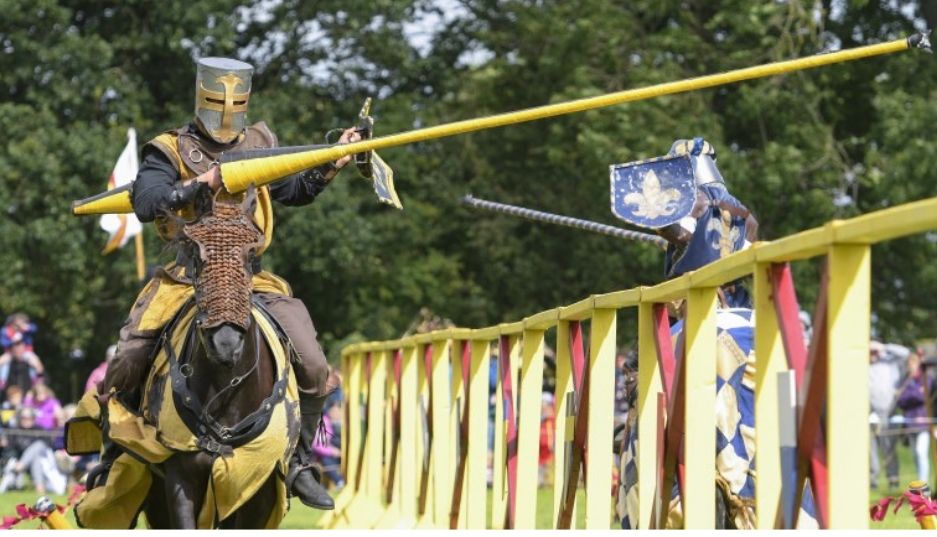 Jousting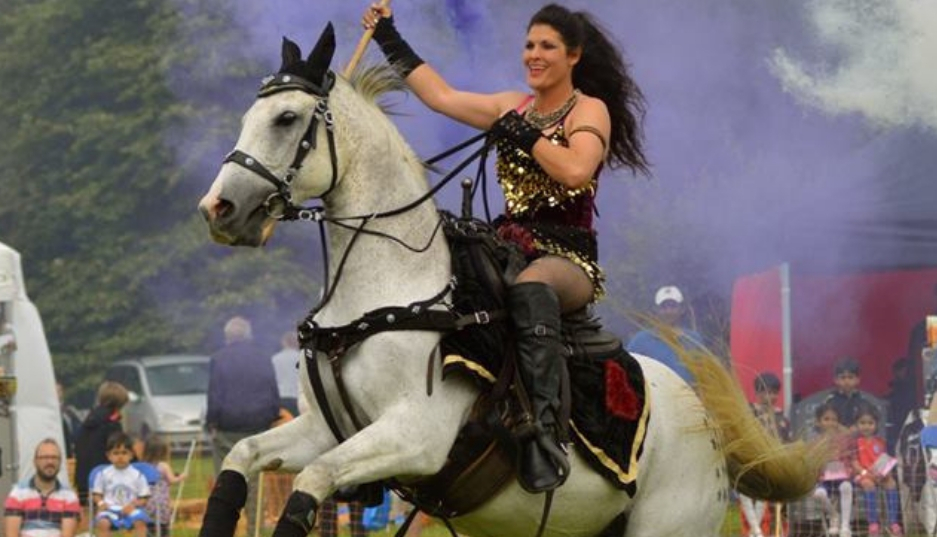 Horse Stunt Show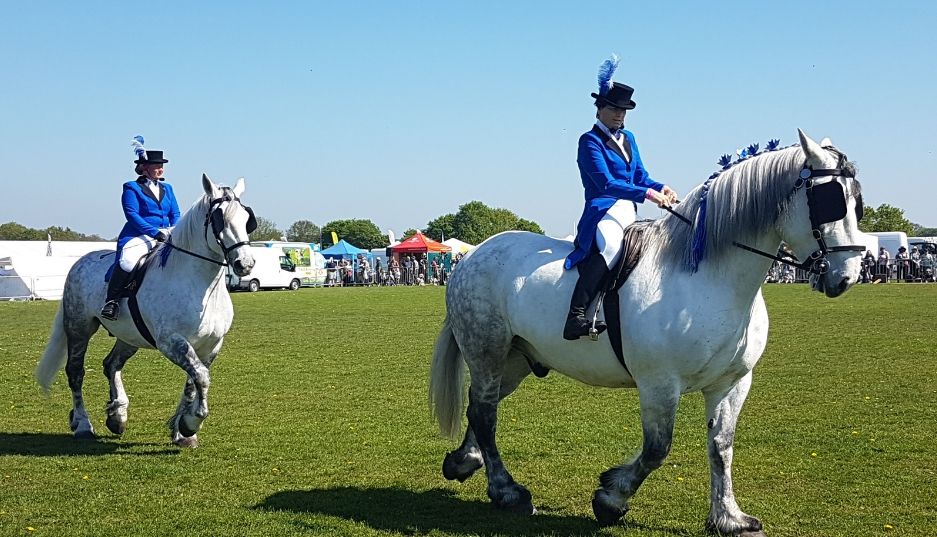 Heavy Horse Display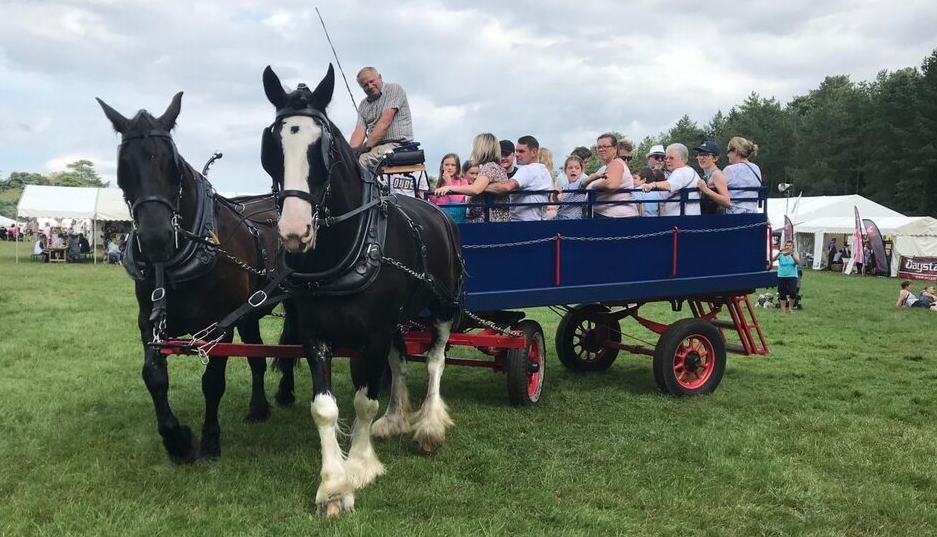 Horse & Cart Rides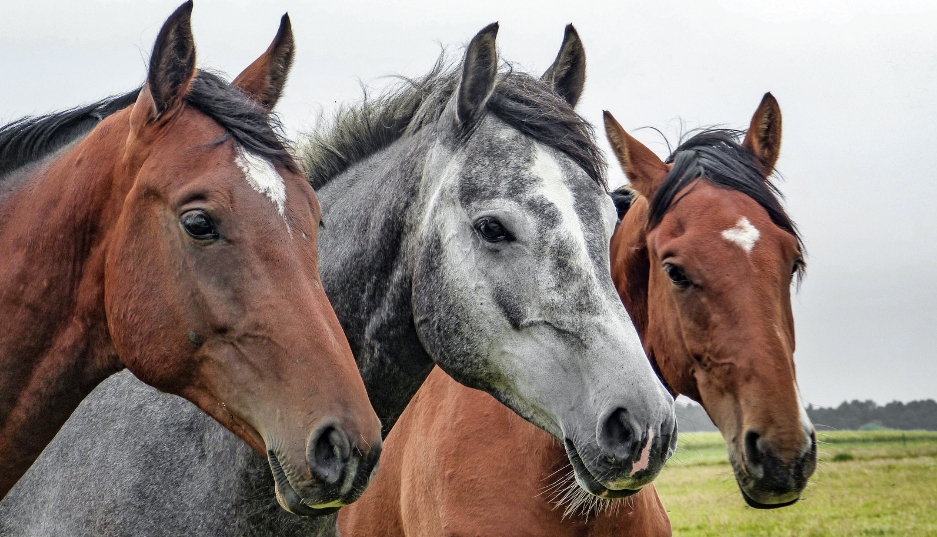 Meet the Horses